My family had a great Christmas. We all decided to open our gifts on the morning of Christmas Eve instead of Christmas day this year, which was fun. We all woke up while it was still dark out and my mom and dad had gone out to get some doughnuts, which was a fun surprise.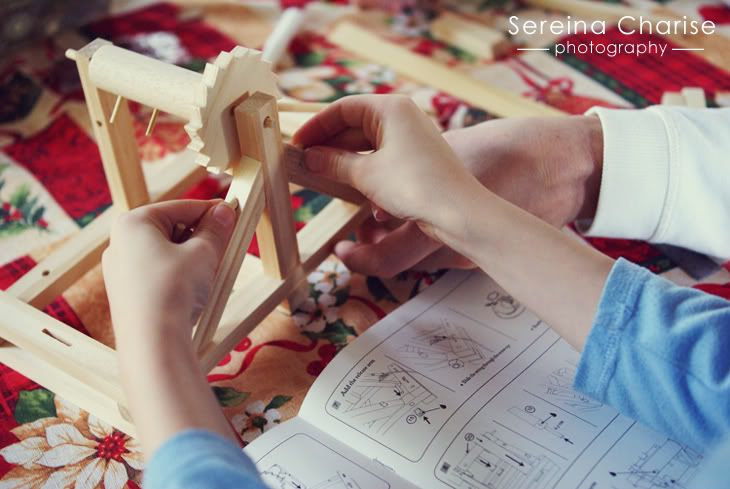 I made these yummy chocolate pretzels which we all munched on throughout the weekend. The M&M's on top are the coconut ones.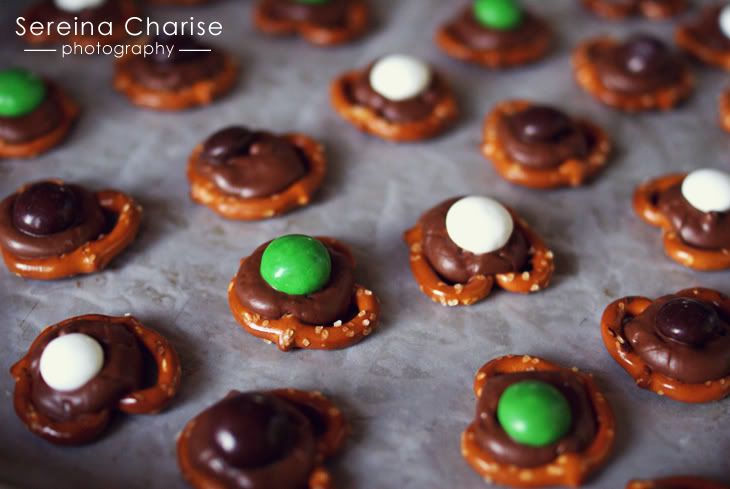 The day before New Years Eve our whole family went to a ball that our friends put on. It was a really fun night filled with lots of Ceilidh Dancing (Scottish and Irish social dancing) and even a little Waltzing at the end.
On New Years Eve we decided to go inner tubing in the snow at night. We went with some friends of ours and we had lots of fun speeding down the hill. And at the end they let us go down in trains. That was awesome.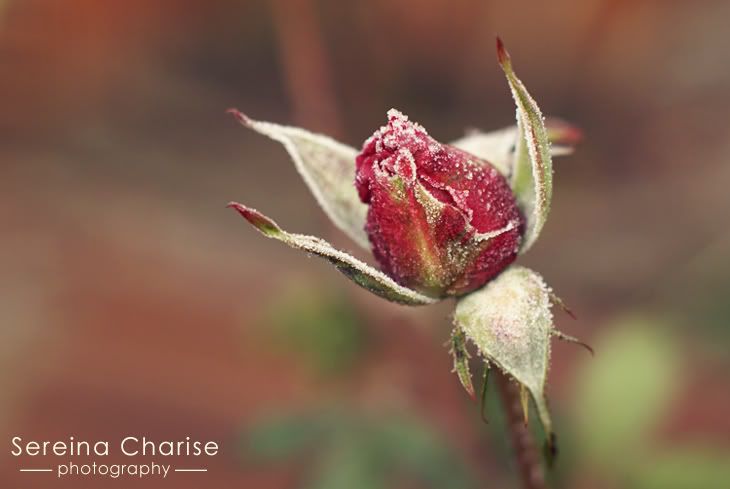 It was quite sad when last week the dSLR died. It was quite sudden as it was working fine earlier in the day. There is a bright side to that, though, because since we don't have a dSLR in the house anymore, I was able to purchase the camera I've been wanting, the Sony A580, last night! I'm super excited about it and I can't wait for it to arrive this week!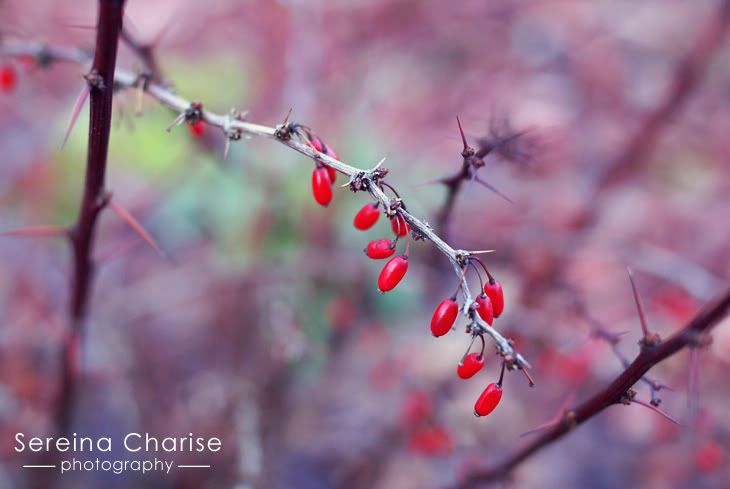 So, that pretty much sums up my last couple weeks. How was your Christmas and/or New Years?