After all the rain
lately
, we've finally been getting some warm weather. Yesterday was sunny and warm, so we spontaneously decided to go have a picnic at the park. The grass was filled with thousands of little daises, one of my favorite flowers to take photos of.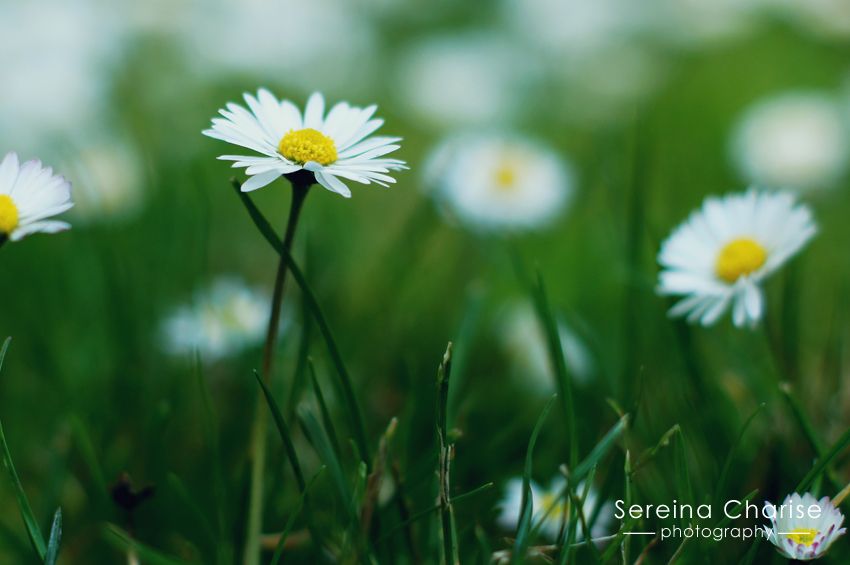 Tiana made a daisy chain necklace, bracelet, and ankle bracelet.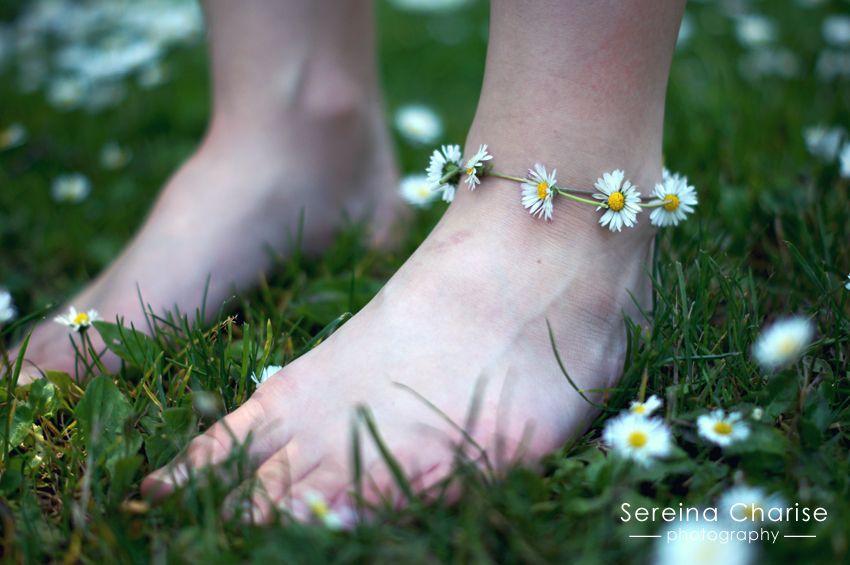 There were small patches of sun peaking through the trees, lighting up the daisies. They looked to pretty!