Ya know how I mentioned in my last post how the snow wasn't sticking? Well, it wasn't very long after I published that post when it really came down and it decided to stay. Now, four days later, we have a seven and a half inches of snow covering the ground.
Sunday Tiana, Daniel, my mom, and I went on a walk around the neighborhood, which is one of our favorite things to do when it snows.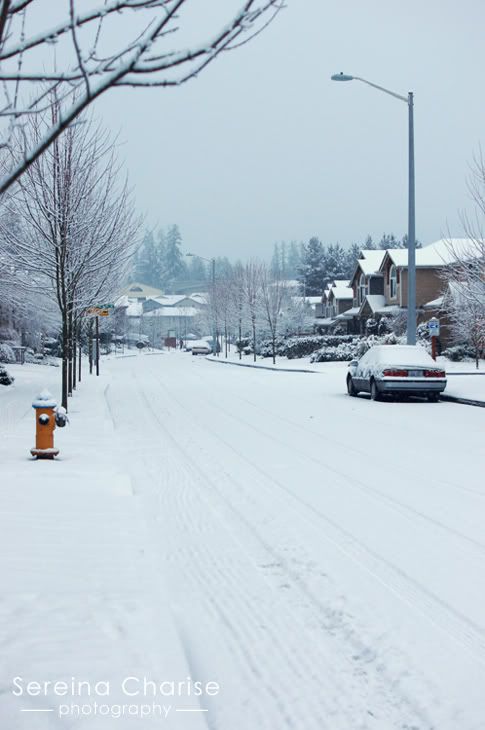 Oh, and just before we left, Tiana made this tiny little snowman.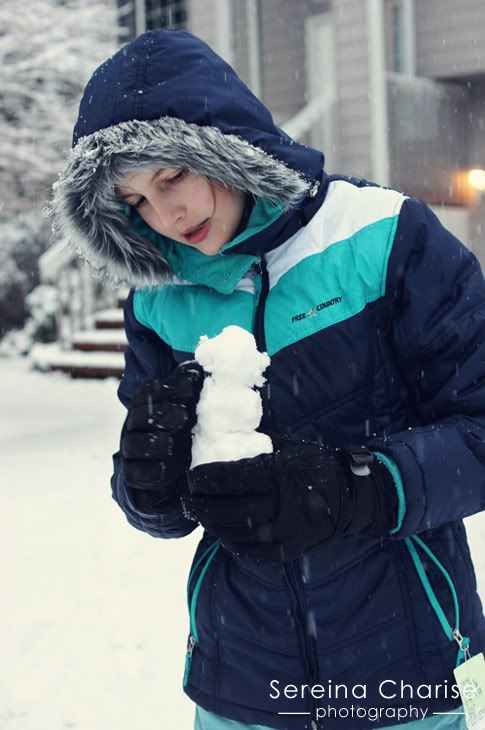 I though the fire hydrant looked pretty cool covered in snow.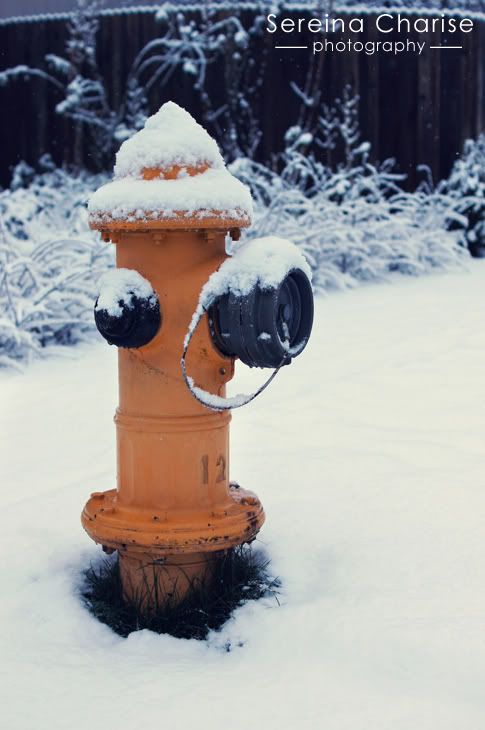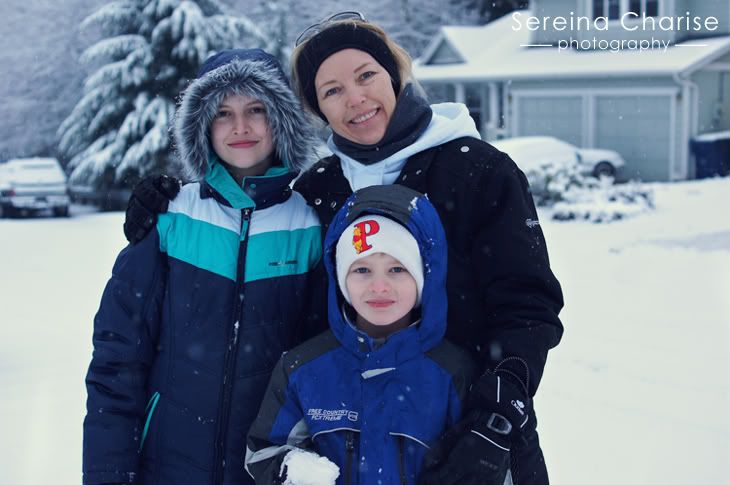 After walking our usual route, we thought it would be fun to walk across the street to Starbucks for drinks. We ended up getting chocolate doughnuts as well.
Daniel eating his doughnut and peppermint hot chocolate.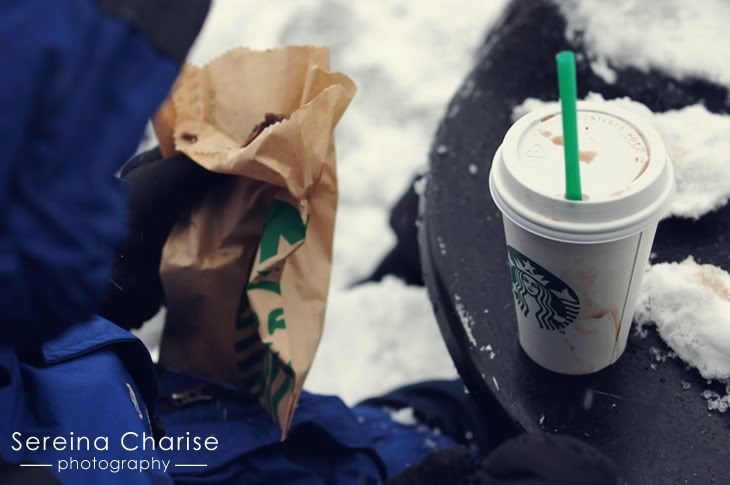 Yes, I did decided on a cold drink, even tough it was only thirty degrees outside.
At the table outside the store, someone had build this snowman on the table. The eyes, mouth, and buttons were all coffee beans.