Tuesday morning we were up bright and eairly to go blueberry picking with two other families. It was something that I had never done before, but it was quite fun.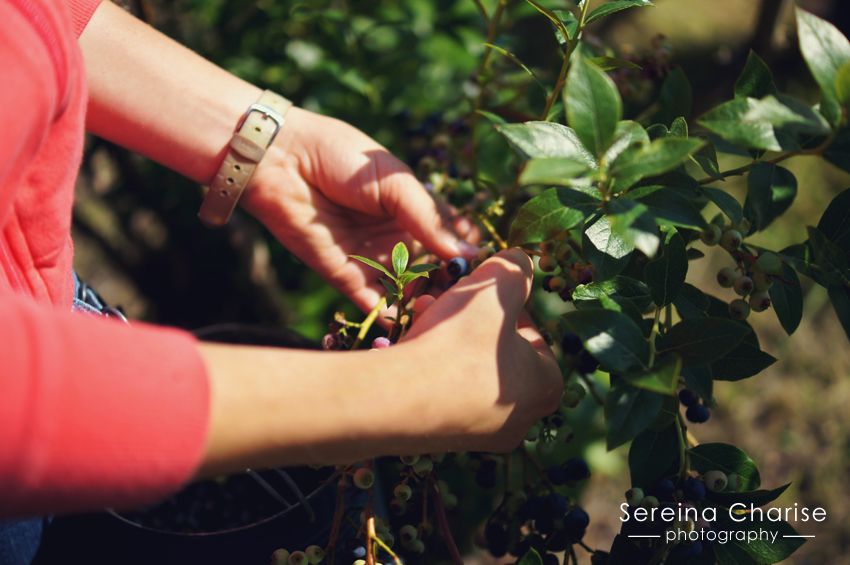 I don't care for the taste of blueberries myself, but I had a wonderful time picking them. The bushes are fairly tall, making them easy to pick off.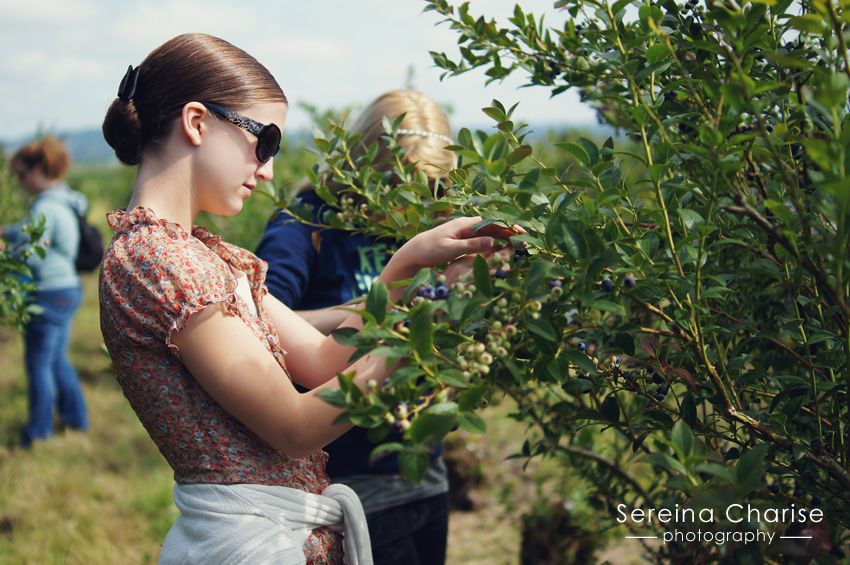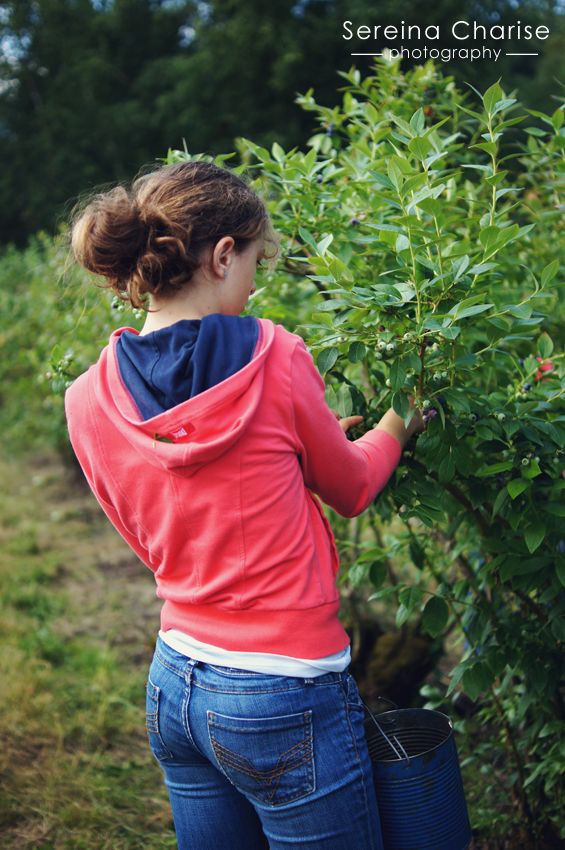 It wasn't long before we reached our goals. My family ended up with just over 8lbs of berries.