My dear friend Sarah and her now husband Donald were married in the beginning of June. Sarah offered for me to be one of the photographers and I accepted . We've been friends for about 10 or 11 years now and have done many different things together, so I greatly enjoying being able to be a part of her special day. Thank you so much Sarah for letting me be your photographer!
After spending 8+ hours at the wedding venue, I was worn out! There was so much that I learned about photographing a wedding and now fully understand how much work it is. There are quite a few things I would do next time, but I'm sill very happy with the photos I captured for them.
The bride and her bridesmaids had several hours to do their hair and makeup before taking the bridal party photos.
They chose to do all of the portraits before the ceremony, so we had a couple hours to take all sorts of fun photos.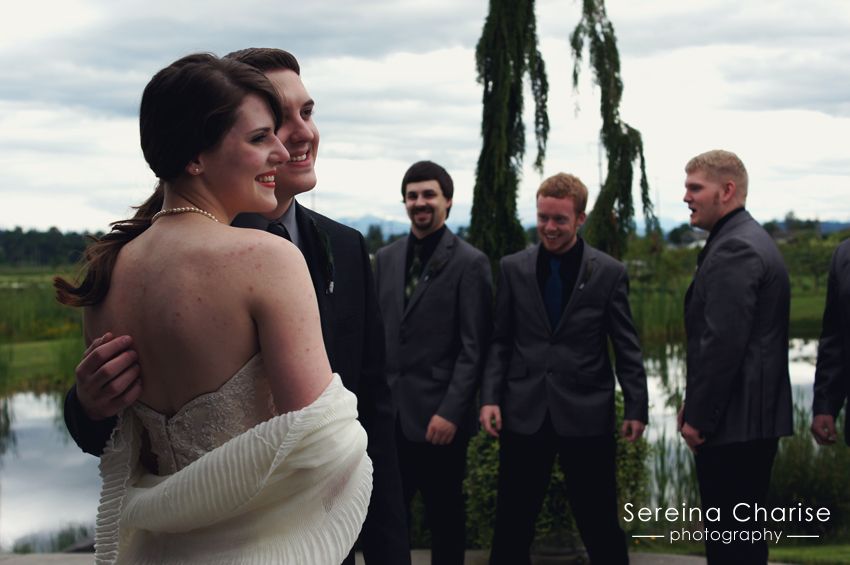 The bride and the bridesmaids having a fun time.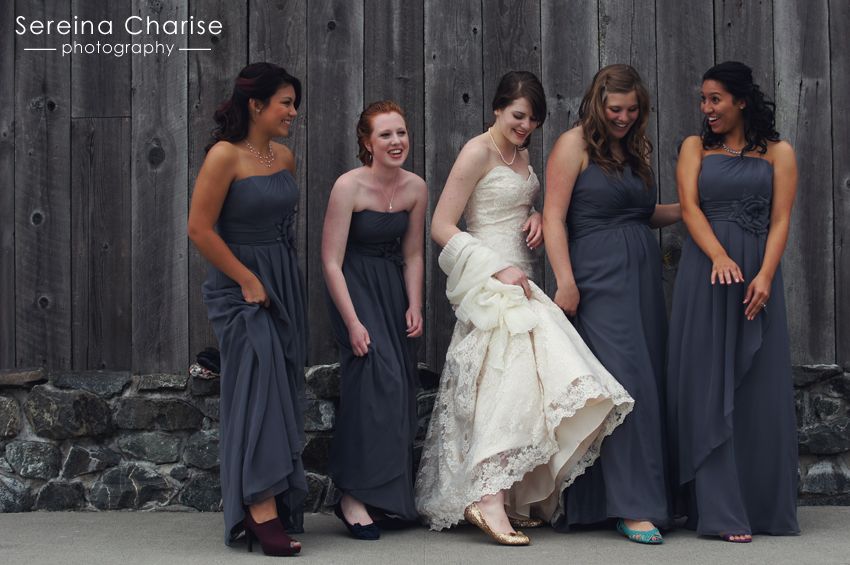 The bridesmaids bouquets were simple and beautiful.
The other photographer took the pictures of the Groom with the groomsmen while I did the Bride and the bridesmaids. Afterwards we both got pictures of the whole bridal party. When the sun came out, everyone was blinded!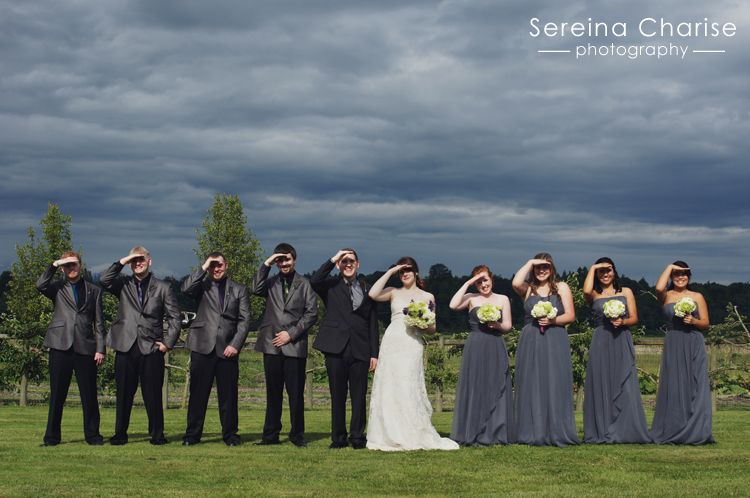 Aren't Sarah's shoes adorable?!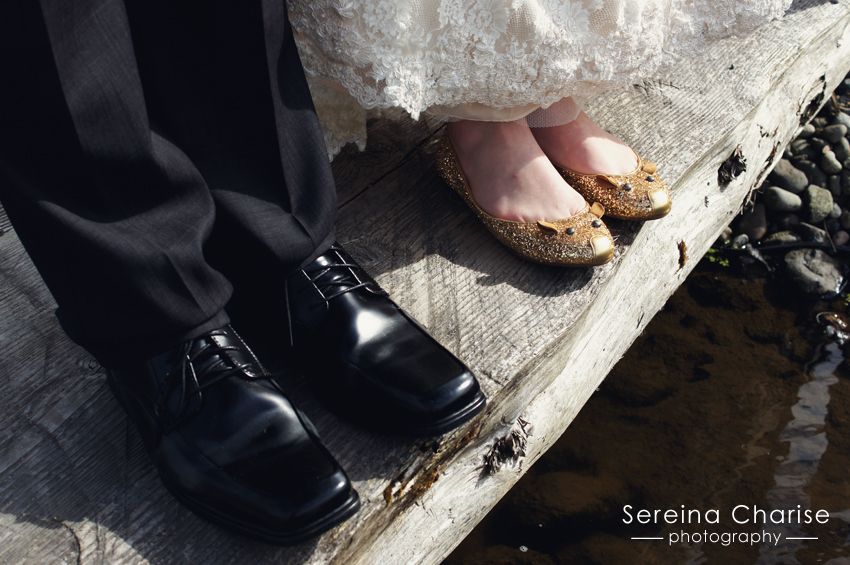 The venue was lovely and had lots of wonderful places for photos. One of my favorites was this bridge with the creek running through.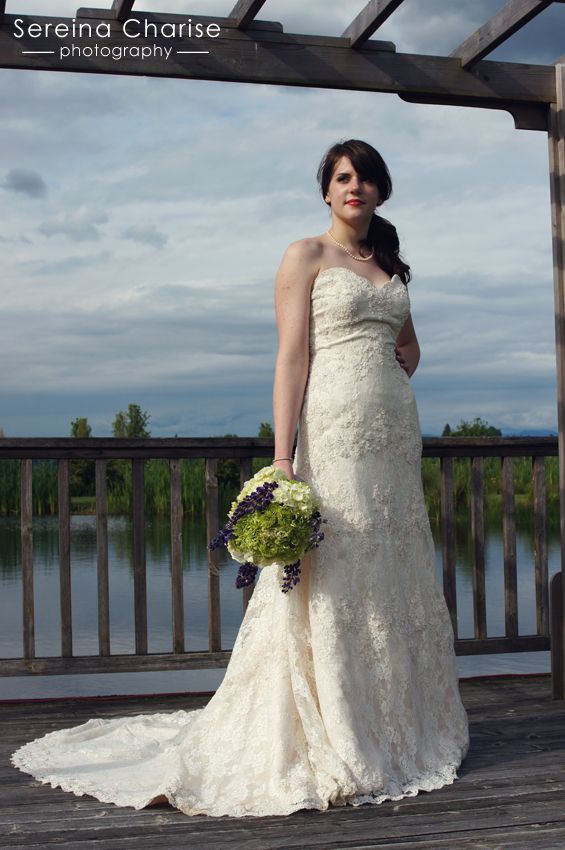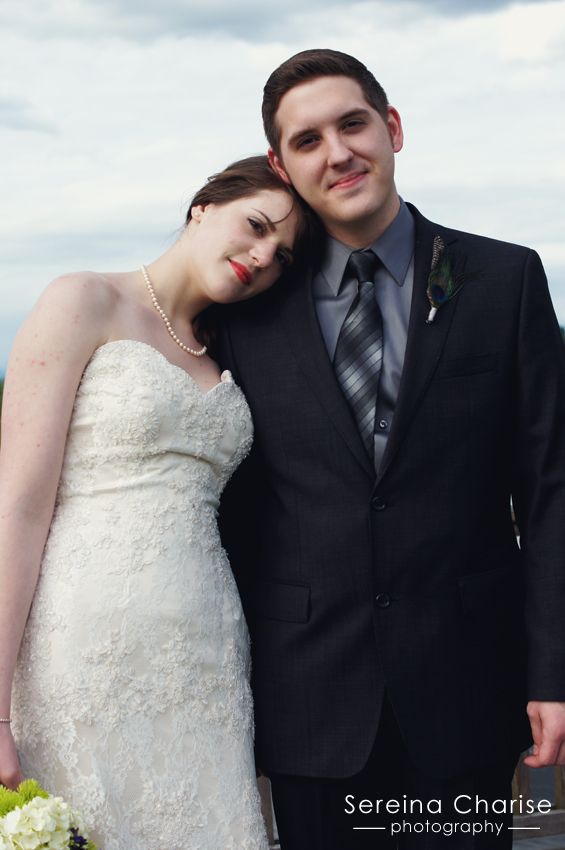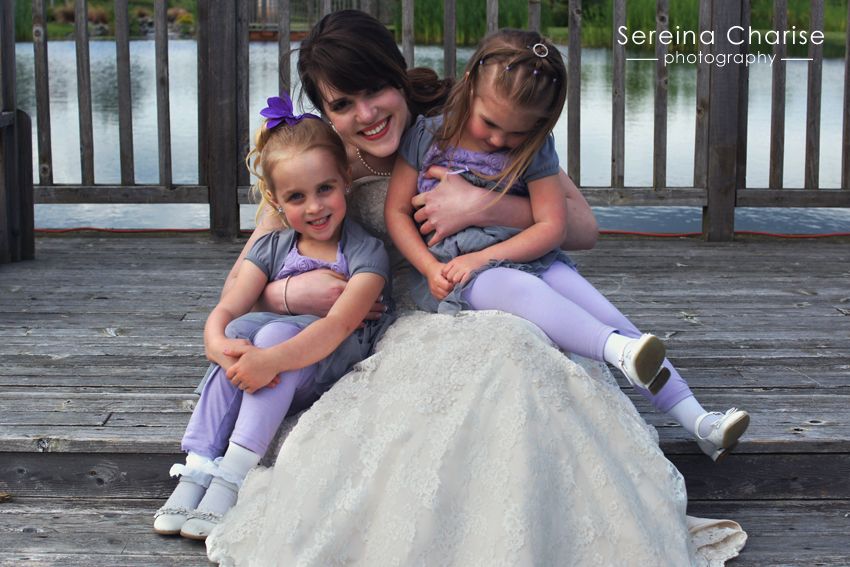 And the ceremony begins! One of the flower girls got a little scared at the top of the isle and froze. Here we have the bride trying to encourage her to throw the petals.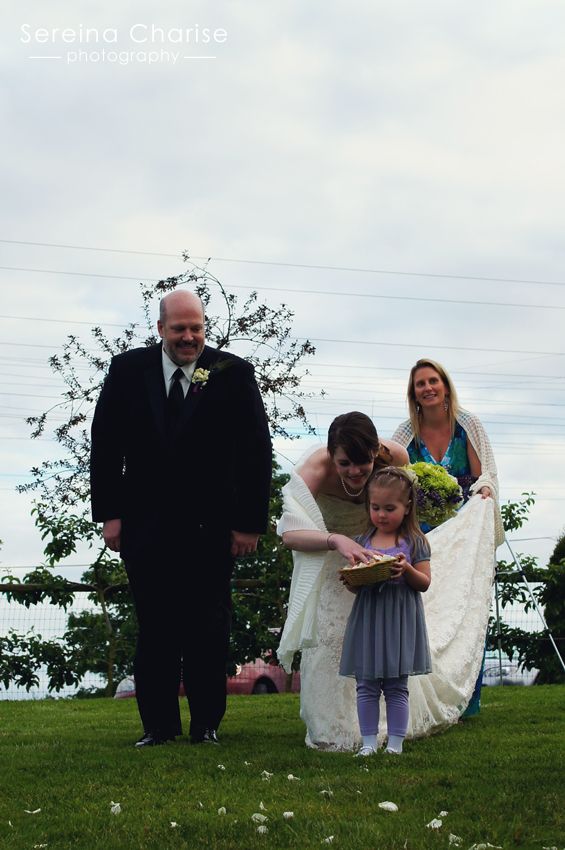 Walking down the isle with her father.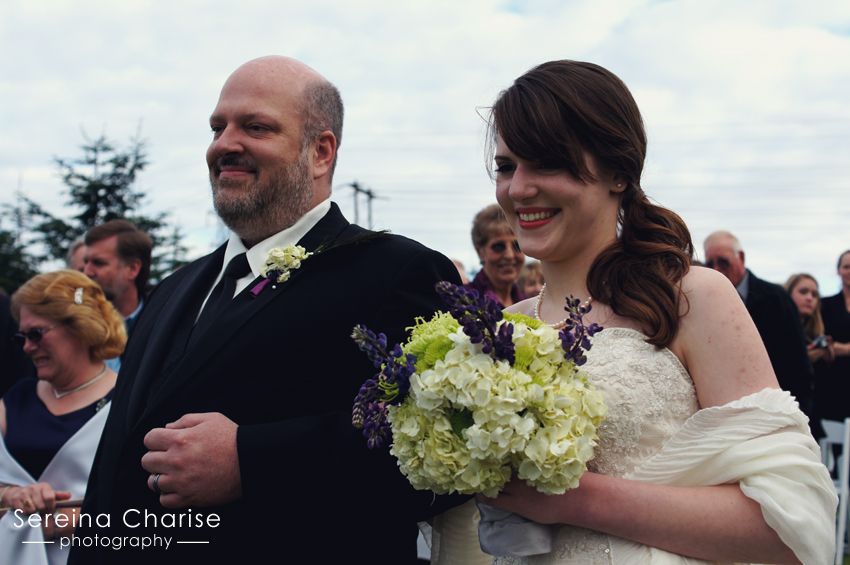 The ceremony was short and sweet. I thought it was perfect.
And the kiss!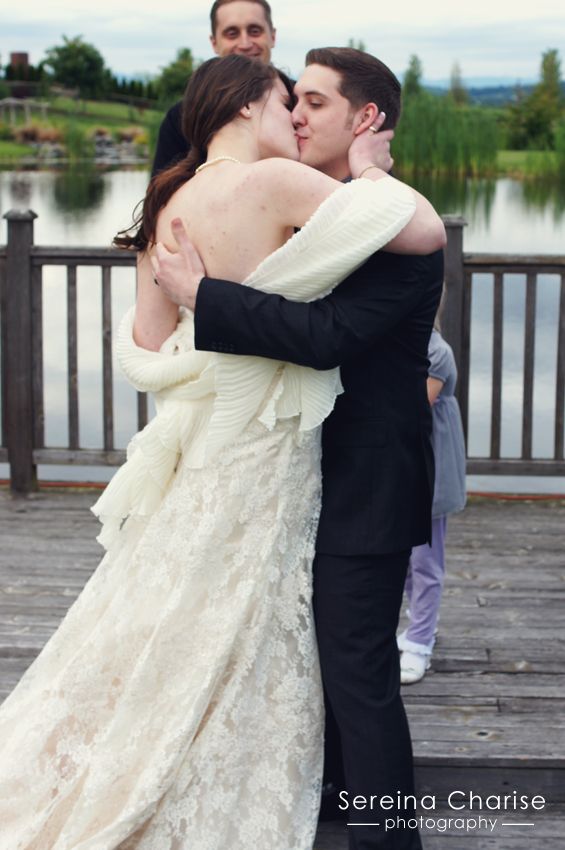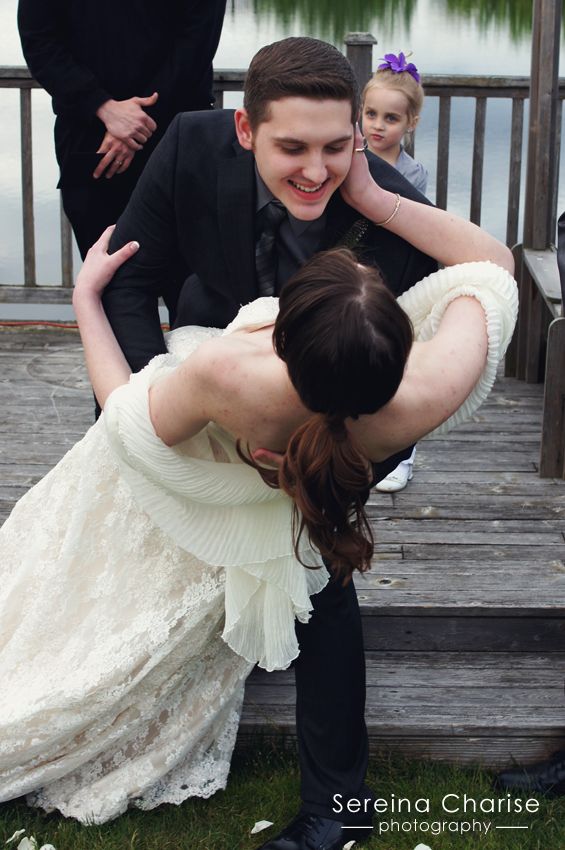 The ceremony and the reception locations were at the same venue. All the guests made there way to the reception area were there was lots of delicious food.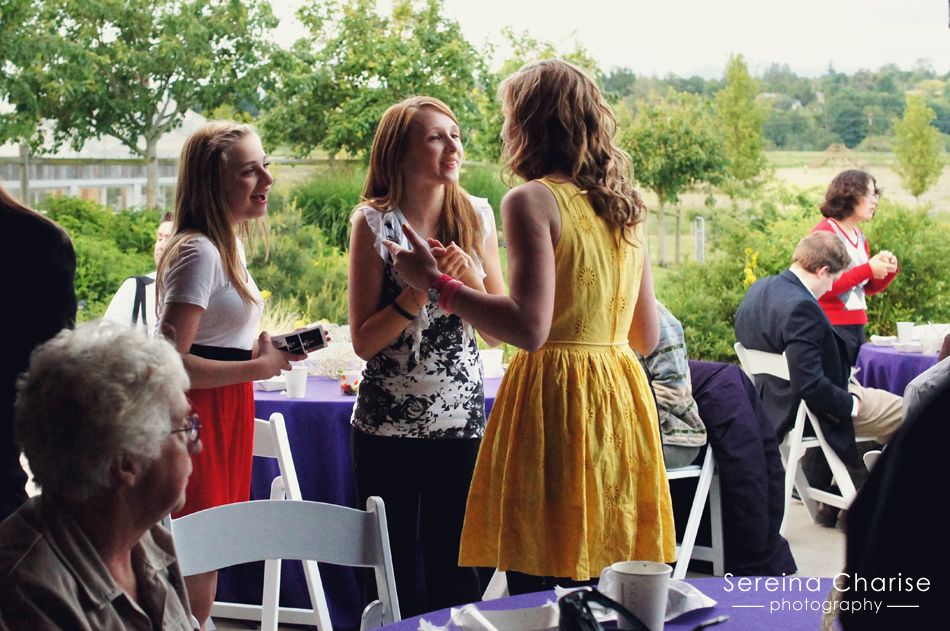 Instead of cake they served cake pops. Each color is a different flavor and they were all homemade.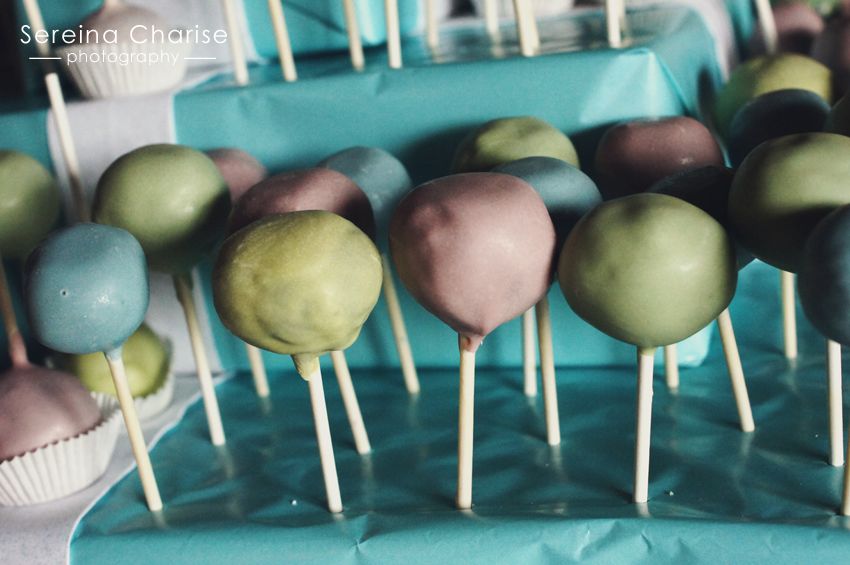 Father daughter dance.


Sarah loves Coca-Cola, so the toastes were made with glass bottles of coke.

They're first dance as husband and wife.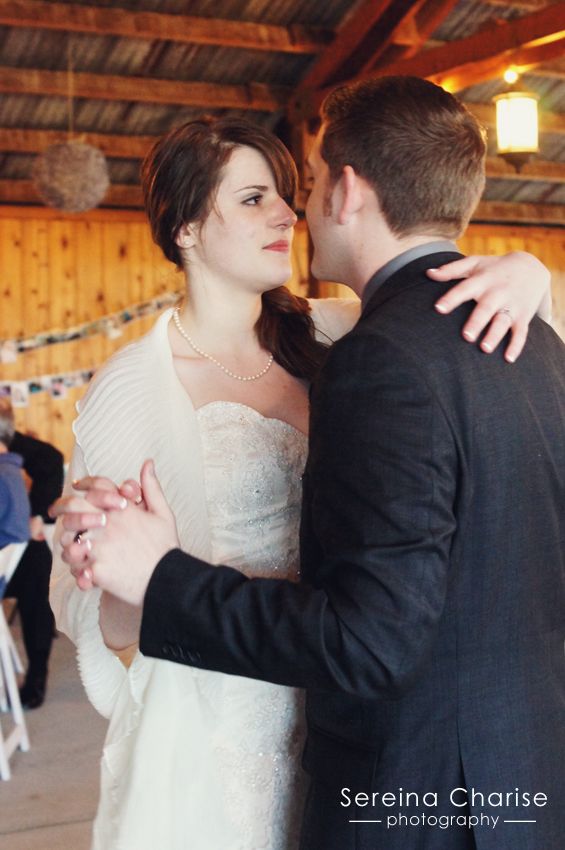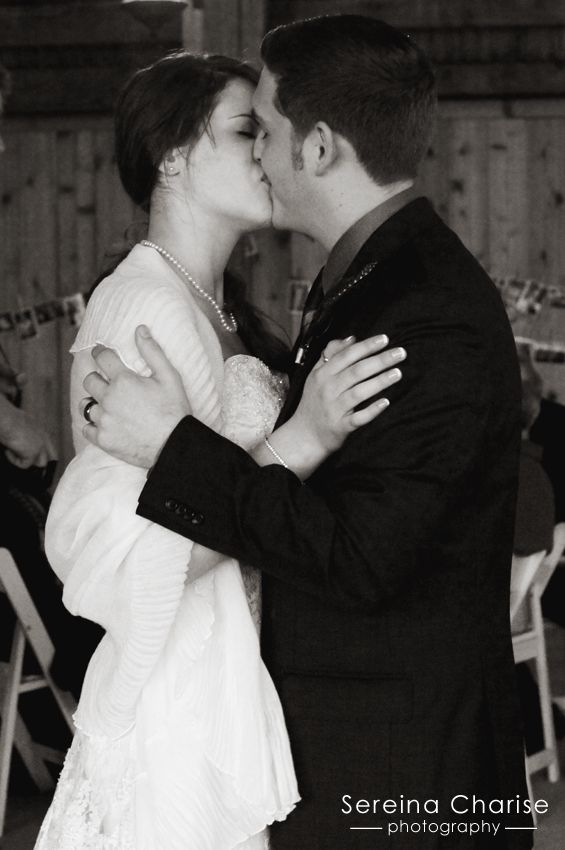 Congratulations to Sarah and Donald!