I'm back! My motherboard arrived today, and my computer is up and running again! If feels nice to be back using my computer. I haven't been taking many pictures lately, but I'm hoping to take a lot more photos, now that I have my computer.
Here is the last post about our beach vacation, and I think I've saved the best for last: all the sunsets! Boy, where they gorgeous!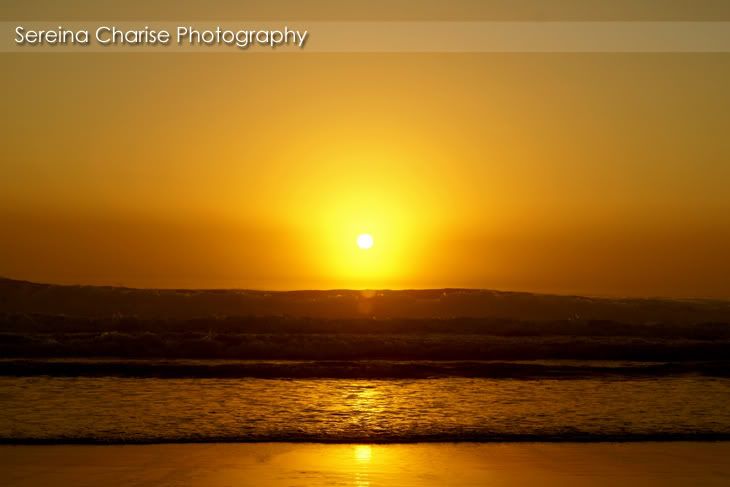 I love the texture and the lighting of the clouds in this shot.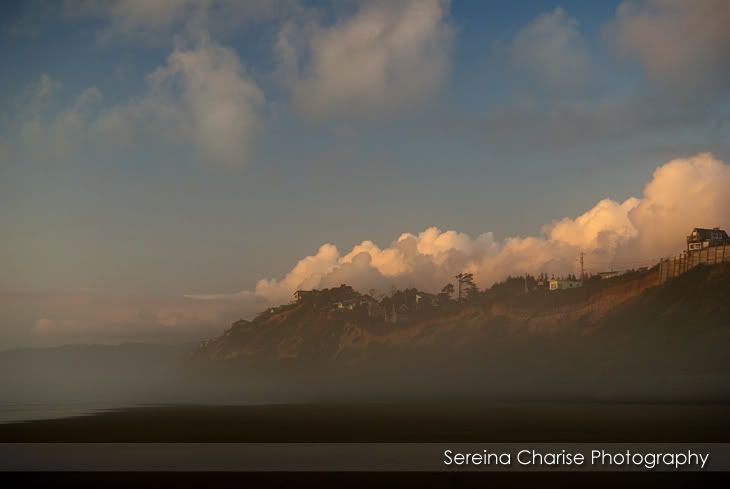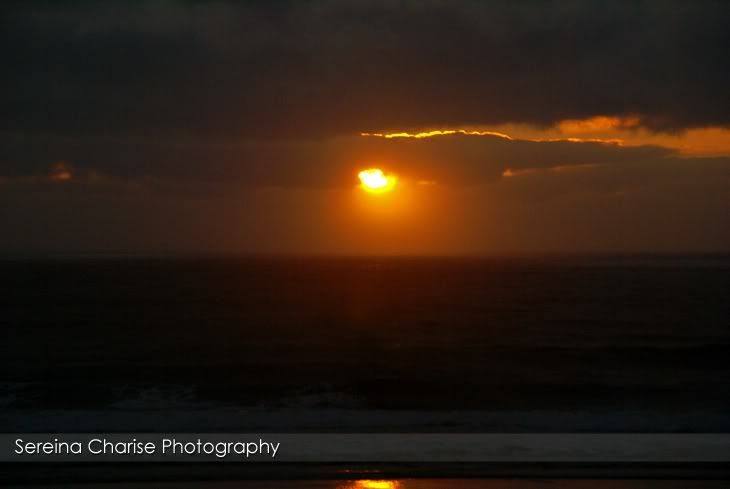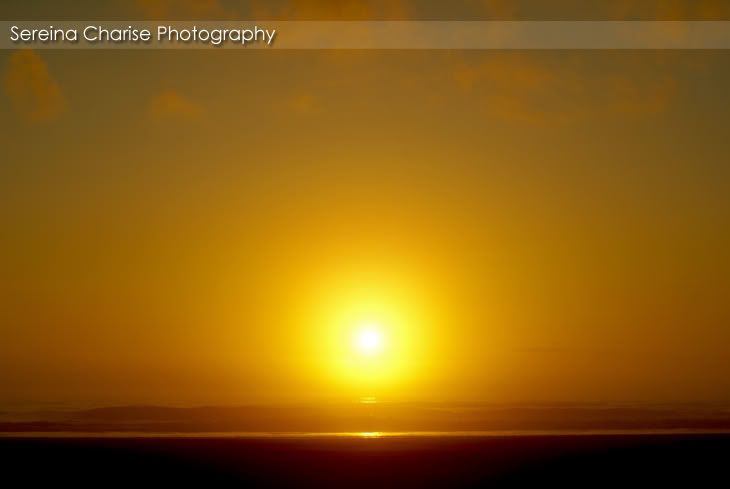 Alina enjoyed jumping over the waves. :)