Anyone who has spent enough time around me will know that I love to bake. If I make a batch of muffins, I'll bring some for my friends at our co-op. If there is an event where I need to bring something to share, I always make some of my cookies. Most likely chocolate chip cookies.
There is nothing better than a fresh batch of cookies, baked from scratch, right out of the oven. Nice warm cookies, with chocolate that is sill gooey. And you can't forget tasting some of the dough, before you start putting it on the baking sheets. ;-)
These are some oatmeal cookies I made awhile back. Recipe from Smitten Kitchen.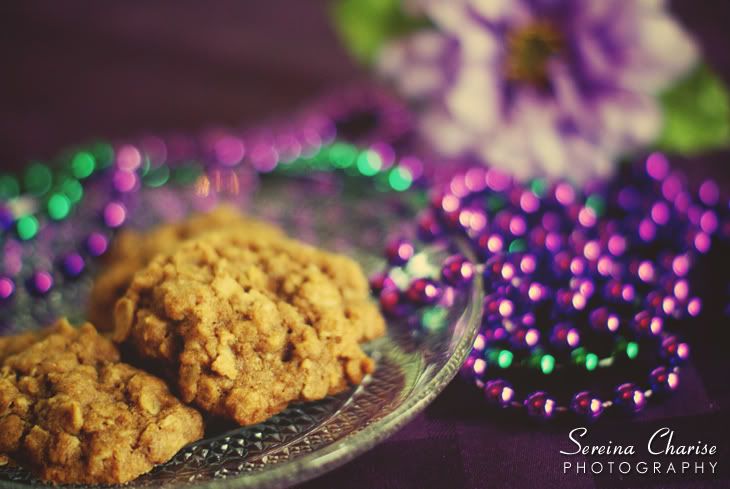 I like muffins. There simple and easy to make, and you can add just about anything into them. I love chocolate muffins.
A sugar crusted citrus muffin, recipe from the Muffins Galore cookbook.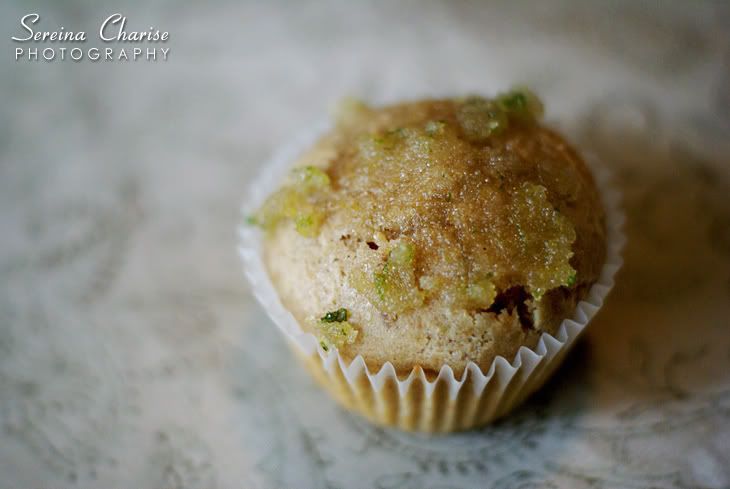 Then we have cakes, perfect for birthdays, events, or just cause you want one! I love baking cakes from scratch, cause they taste so good! I love messing around with different flavors. Heres some that I've made: orange cake with chocolate frosting, chocolate peppermint Joe-Joe's with egg nogg icing, banana cake with banana frosting.
For breakfast a while back, I made this cinnamon breakfast cake. Recipe from Mark Bittman's How to Cook Everything.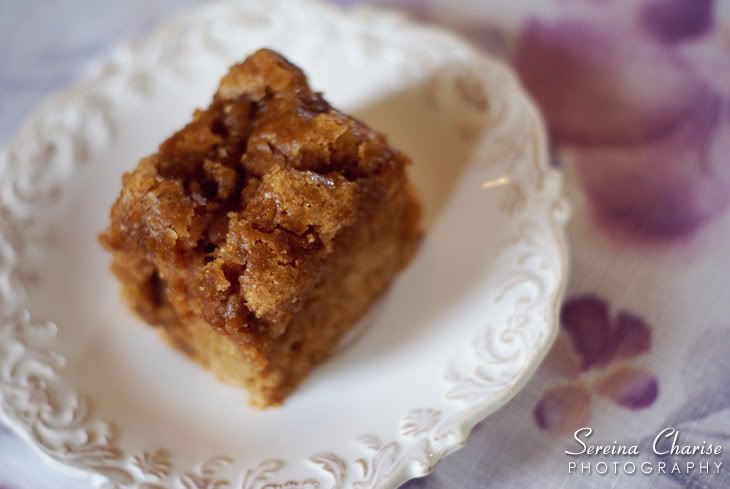 So, do you like to bake? If so, w
hat's your favorite thing to bake? If you don't, what's your favorite baked good?