I forgot to post my Project 52 photo last week, so today you'll get both last weeks and this weeks photo. They both happen to be tulips...
The tulips in our front yard have started to bloom.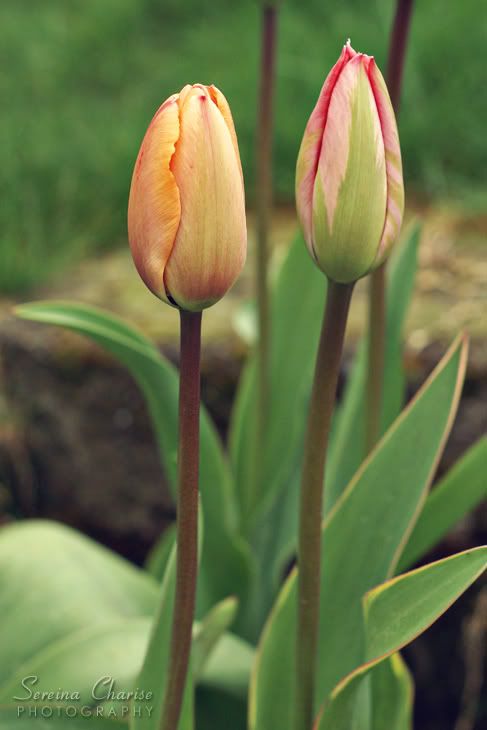 Yesterday we visited the tulip fields. I'll have lots of photos from our visit up next week.