While on a walk with my family several days ago, I was able to capture some of the beautiful flowers and plants that were blooming.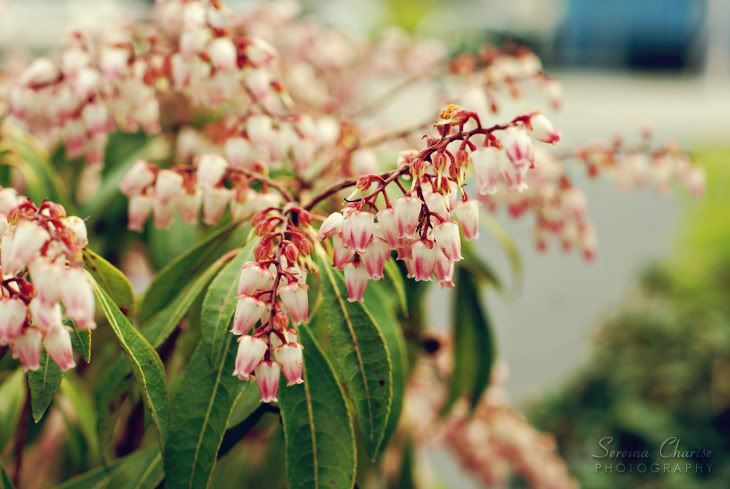 "I'd rather have roses on my table than diamonds on my neck."
~Emma Goldman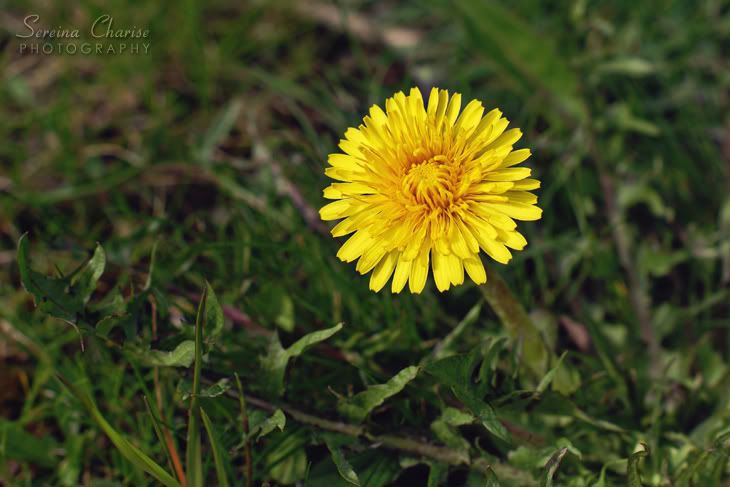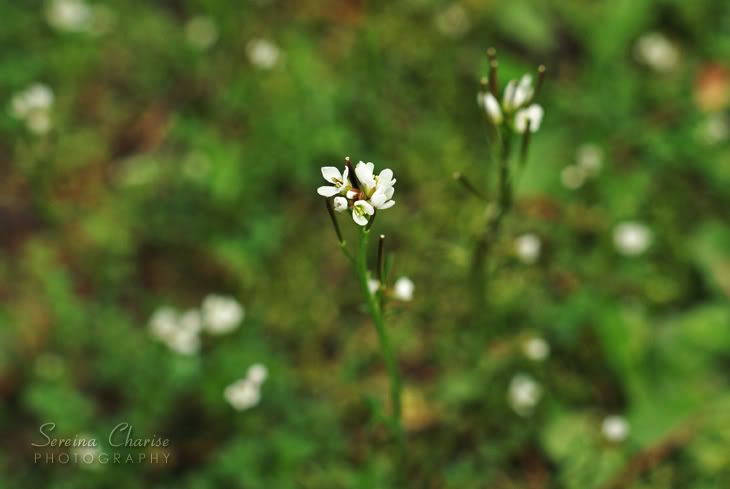 "Spring is when you feel like whistling even with a shoe full of slush."
~Doug Larson