"Have yourself a merry little Christmas,
Let your heart be light,
From now on,
our troubles will be out of sight."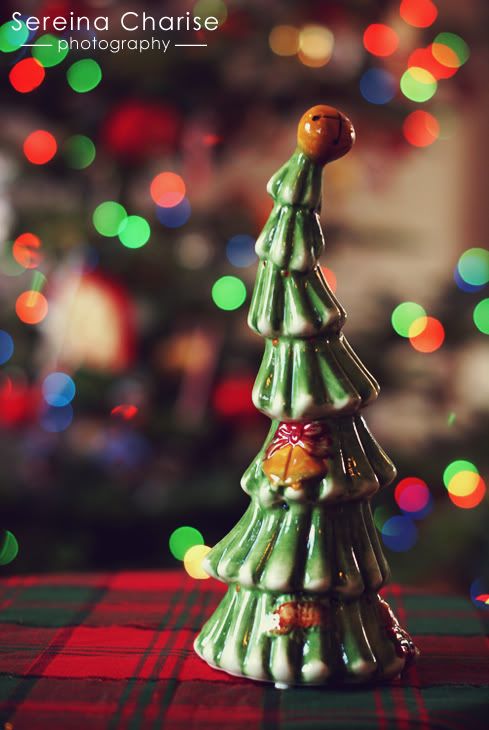 I don't know about you, but I've been having quite a fun time taking all sorts of Christmas-y photos. Especially ones with Christmas lights/bokeh. By the time the month is over, I'm going to have so many random Christmas related pictures.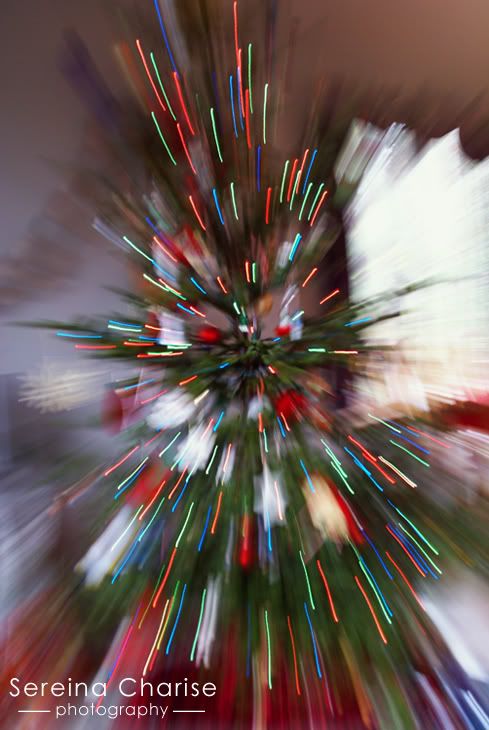 I had some fun the other day taking picture of our tree while zooming in or out with the lens and a slower shutter speed. It's very entertaining.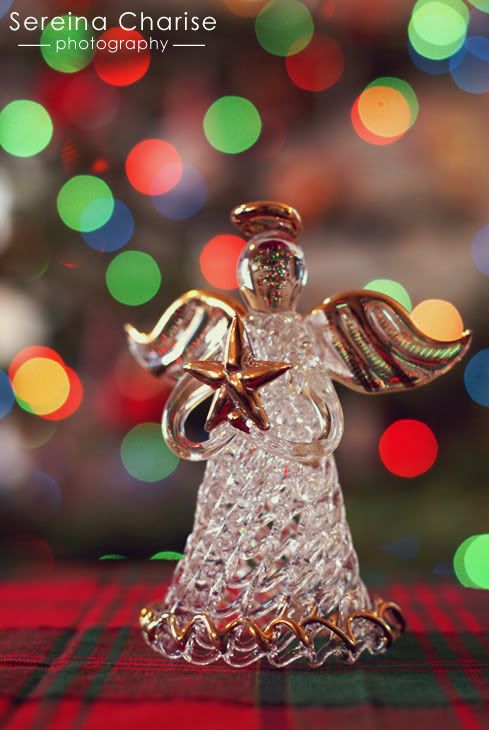 Then there's all those decorations that I set up in front of the tree, so I can get some nice bokeh in the background. I love Christmas.