Ahh, summer is here. We've been having a lot of cloudy and rainy days, but we've been getting some warmer, sunnier days sprinkled in as well.
Some of the things I've been doing this month:
Sewing things like aprons and pajama pants...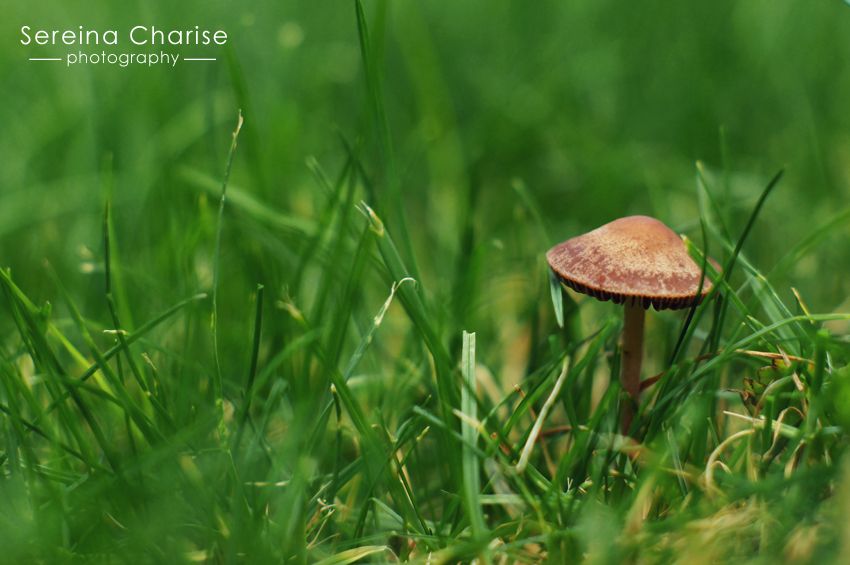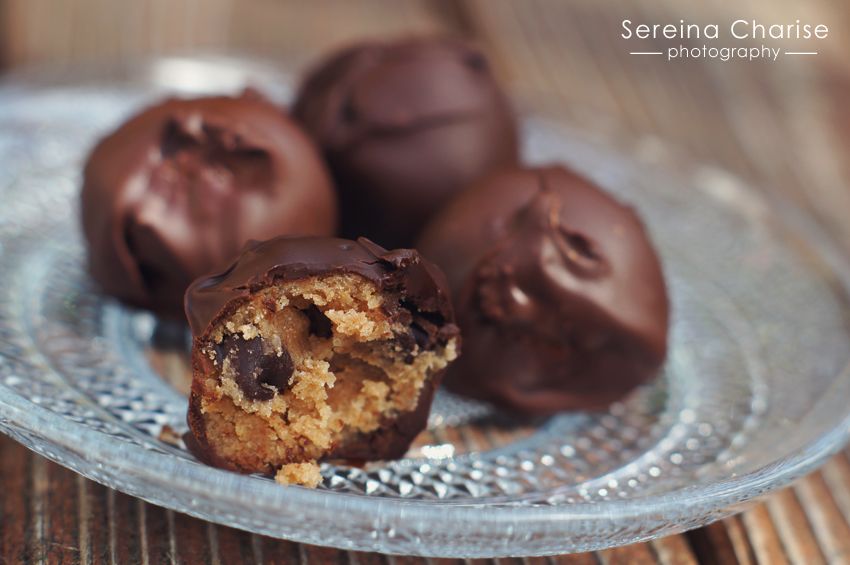 ...watching Emma, the 2009 version, for the first time...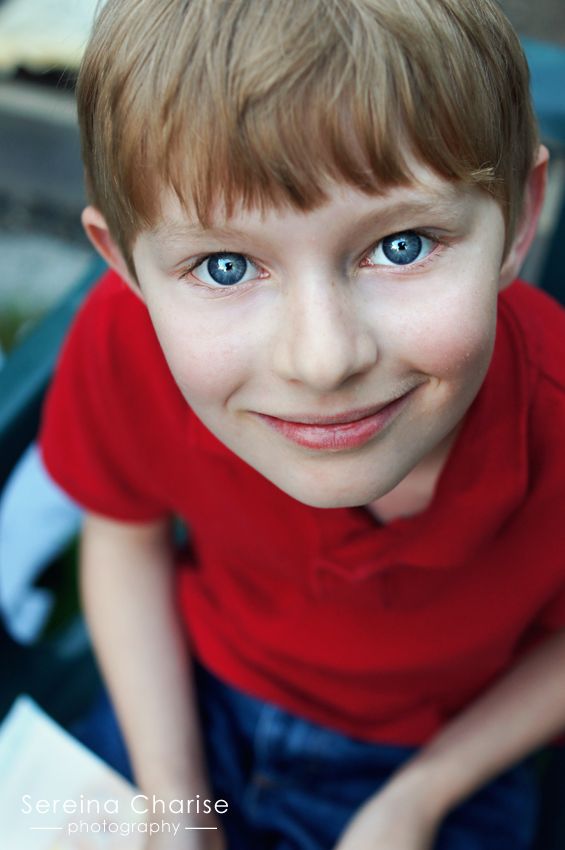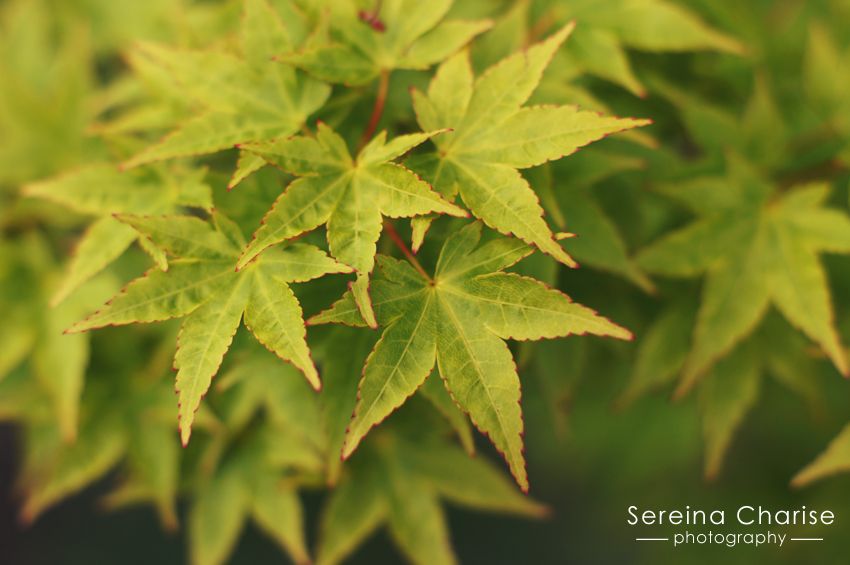 ... and photographing (and editing!) my friend, Sarah's, wedding.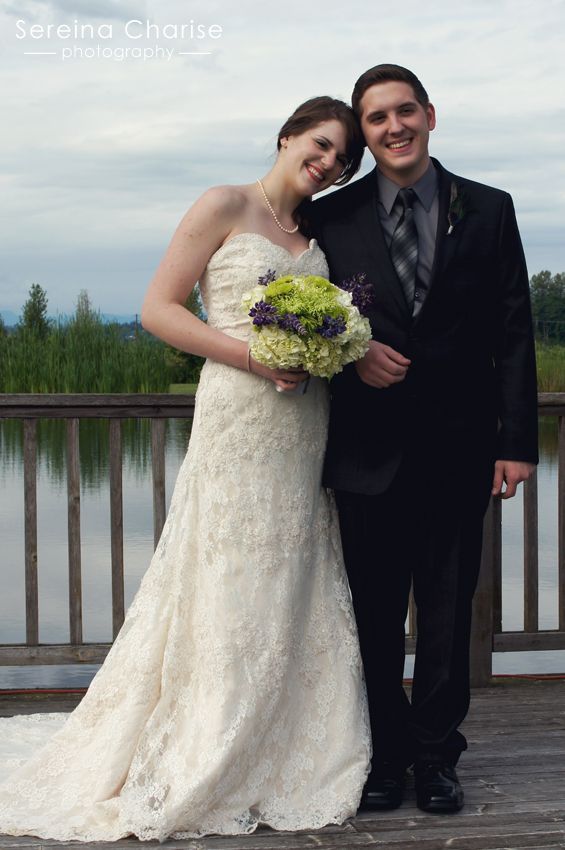 What have you been doing this summer?