Three weeks since I last posted? The time sure has been flying by!
Last month we bought a fire pit. And fire means shmoes, aka s'mores. Mmmmm!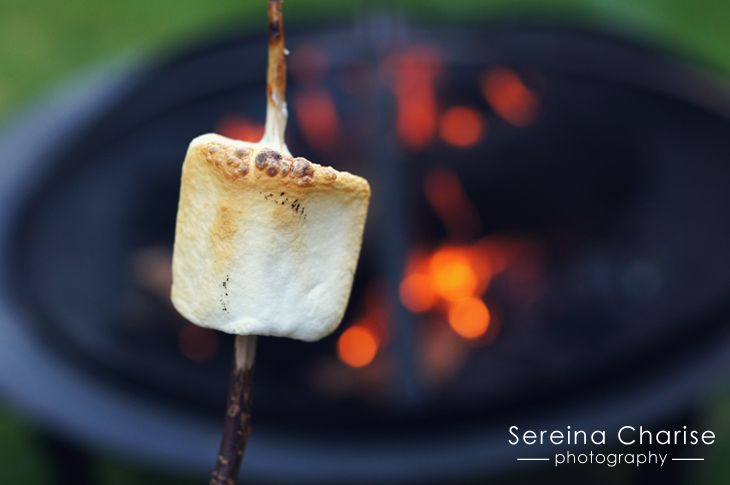 Aviation day was a couple of weeks ago. We were all volunteers in the morning and got to hang out afterwards.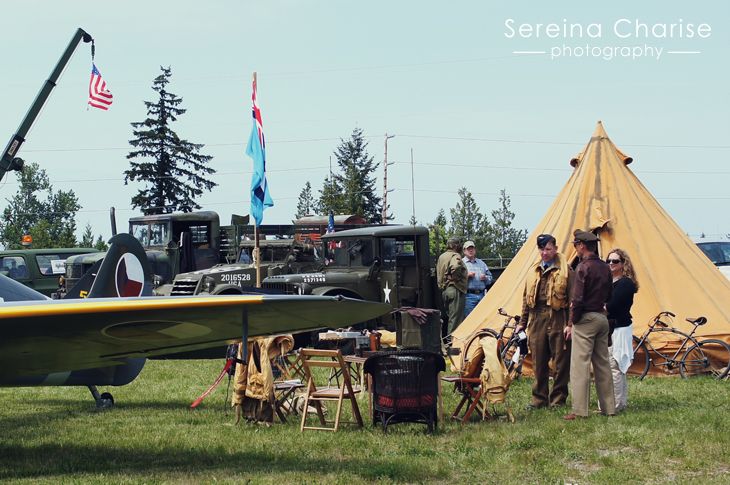 For Memorial Weekend we visited Mt. St. Helens. I planing on posting pictures from our trip, I just need to edit them.... I'm a little behind on that. Below was our view from the cabin we stayed at.