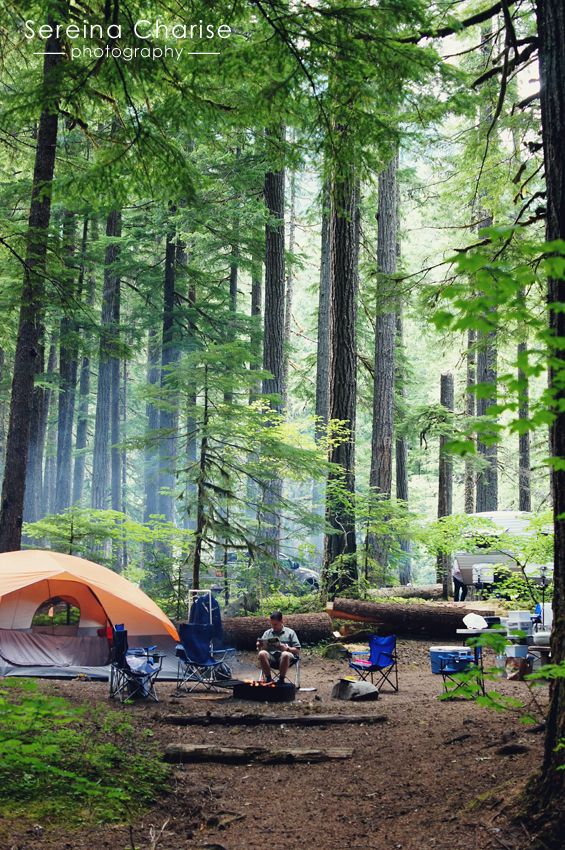 This years camping trip was at Mt. Rainier again, just a the Ohanapecosh campground instead. Only one family went with us and we booked sites right next to each other. The sites were next to a creek, which was lots of fun to play in. We would also set our chairs in the water and sit and enjoy the creek.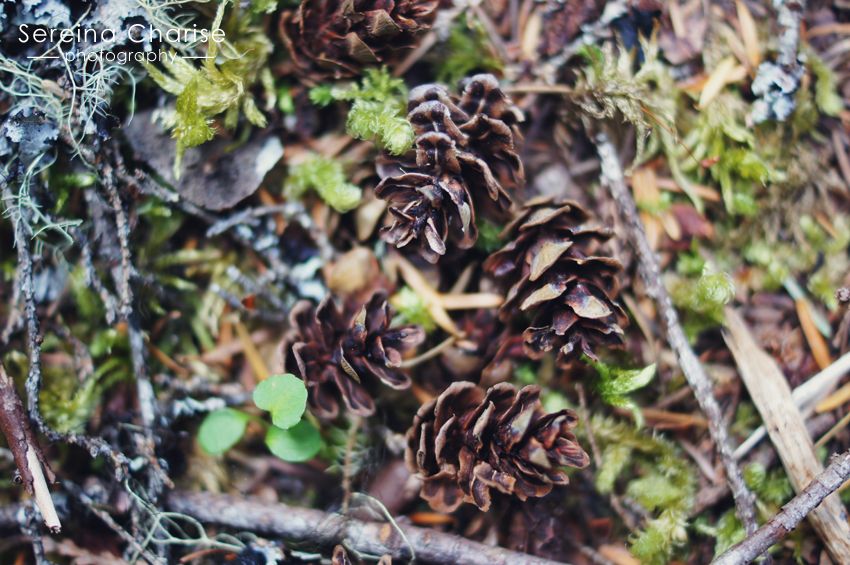 Our first dinner was hot dogs roasted over the fire. They taste much better fire roasted! Plus they were fun to cook!

Since we were just at Mt. Rainier last year, we didn't go to Paradise or go to view the mountain. We stayed at our campground the whole trip. There is a hiking trail that starts and ends in the campground and takes you up to the falls.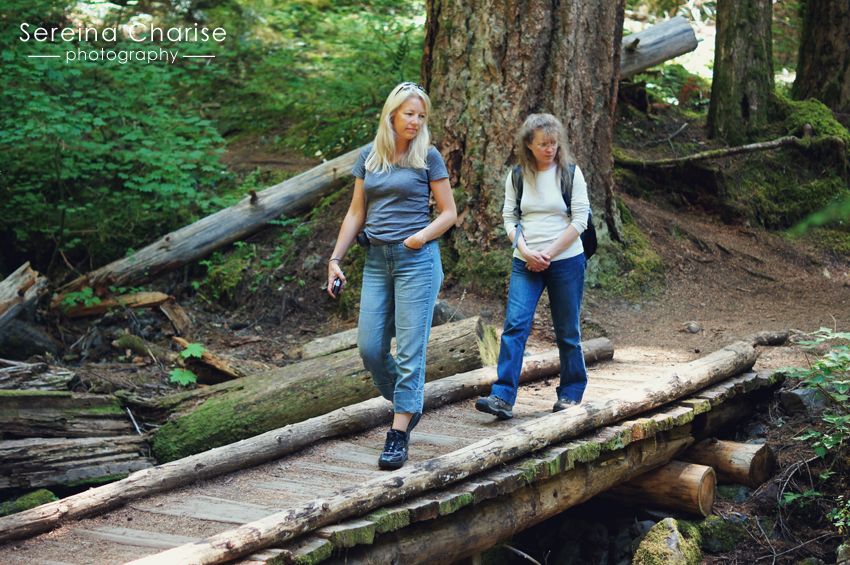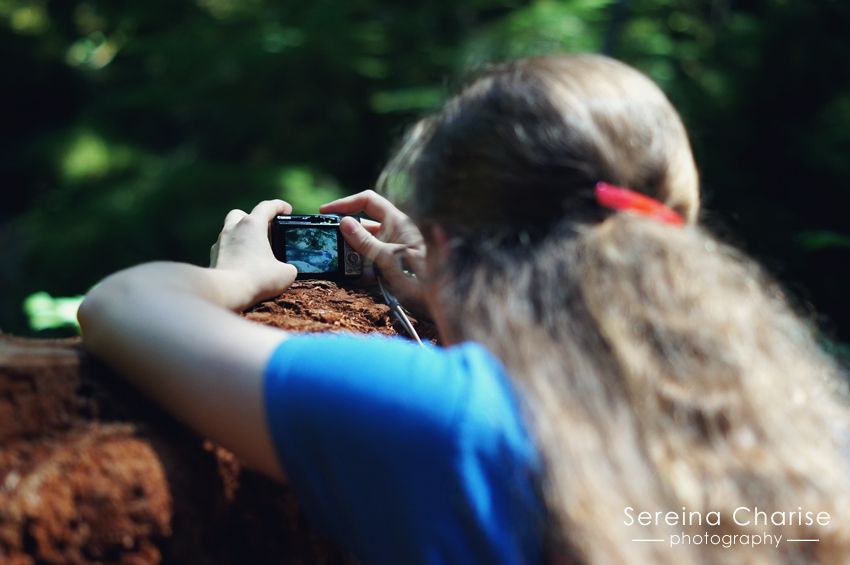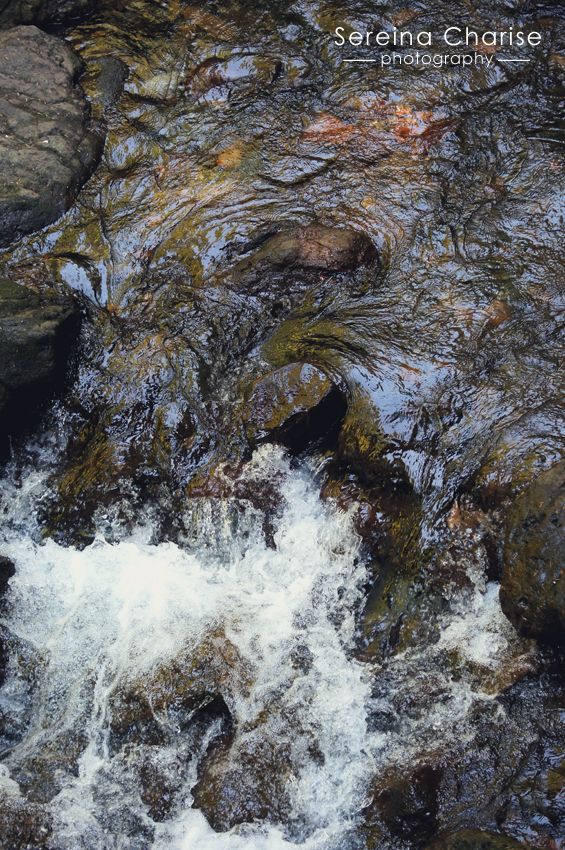 Emmalyn and Alina who had fun exploring the creeks along the trail.




And here it is folks, Silver Falls!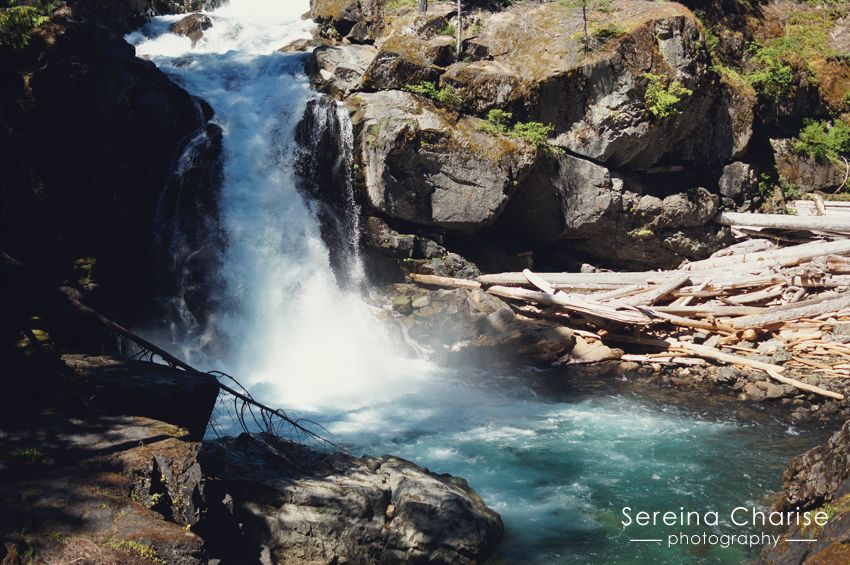 Daniel's Junior Ranger patch. He was the only one who did the Junior Ranger Program, since all of us girls had done it in 2006.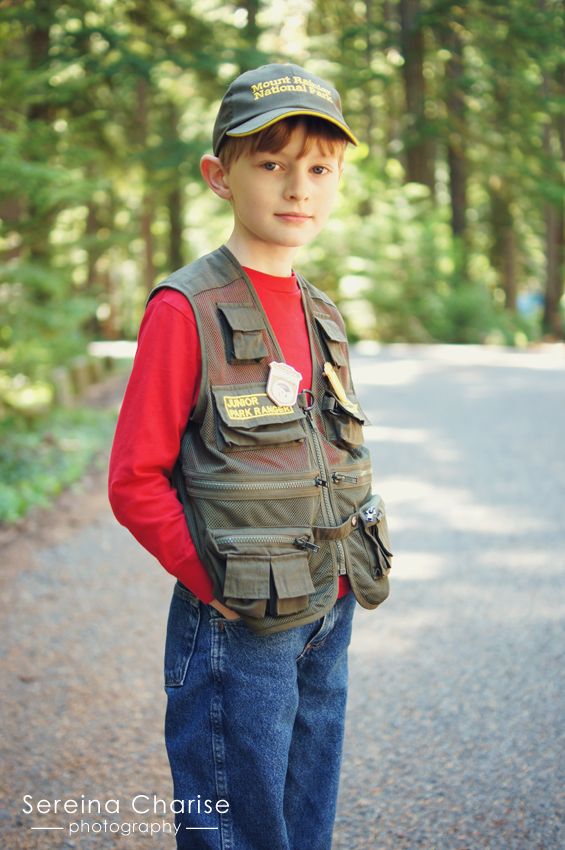 My perfectly toasted marshmallow. Roasting marshmallows is one of my favorite things to do camping.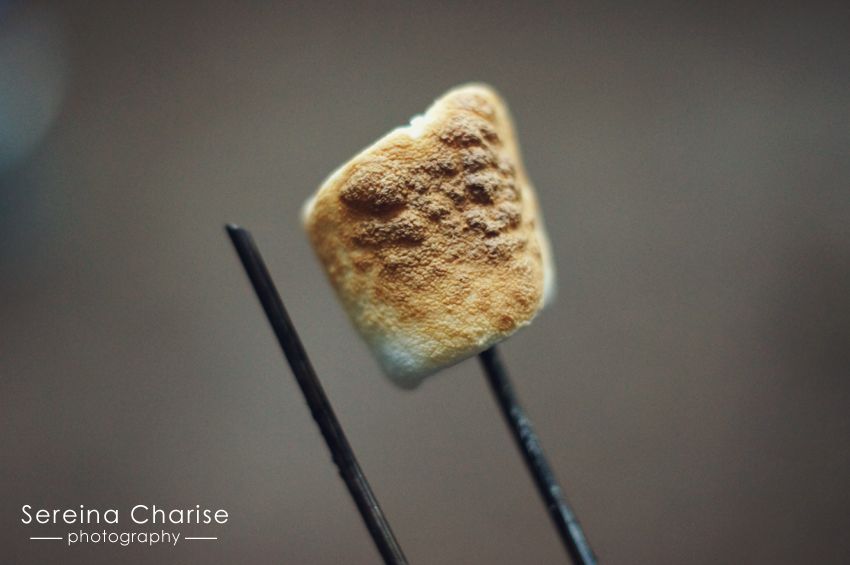 Daniel caught this frog, which stayed in his hands just long enough for me to get one picture. Then he jumped out of his hands.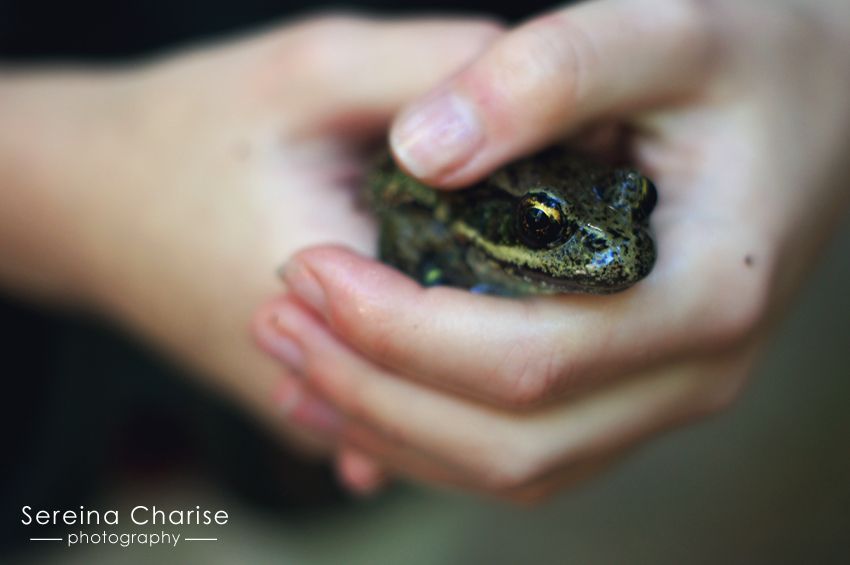 On our last day we walked around the campsite looking for a place to walk down to the river. We found this neat area with lots of rocks to sit on and just enjoyed the river for a while.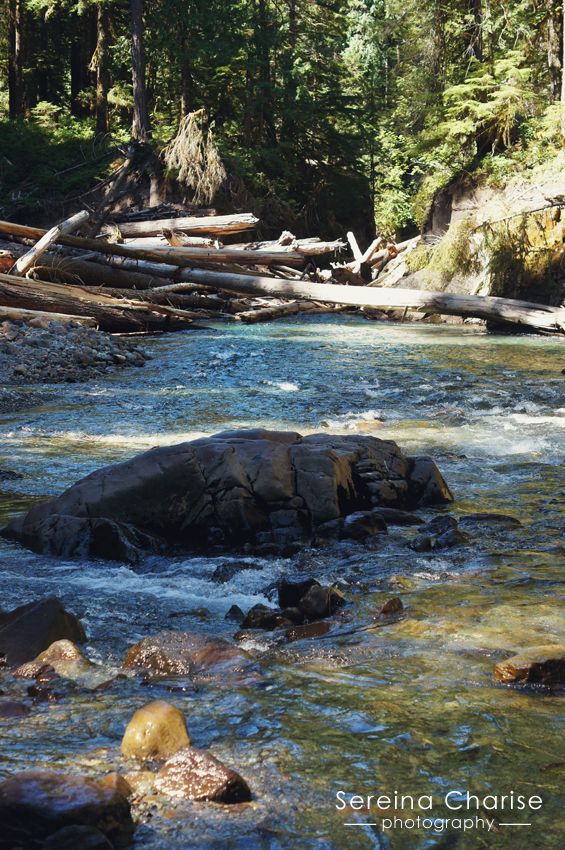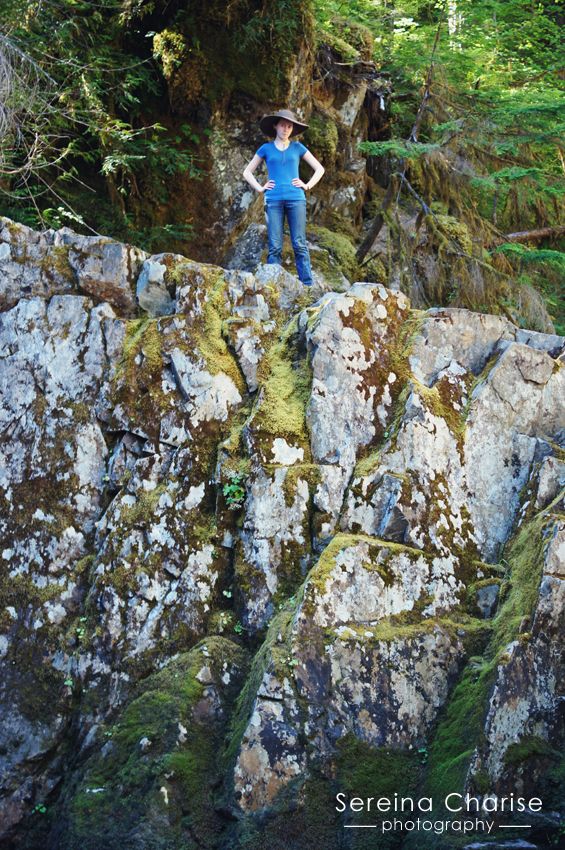 And that was our trip! We all had a great time and we were sad to leave. Us kids all had fun playing card games, going on walks in the dark of night, talking about cave deer, and chatting around the campfire. I had a wonderful time.



What was your favorite place you visited this summer?