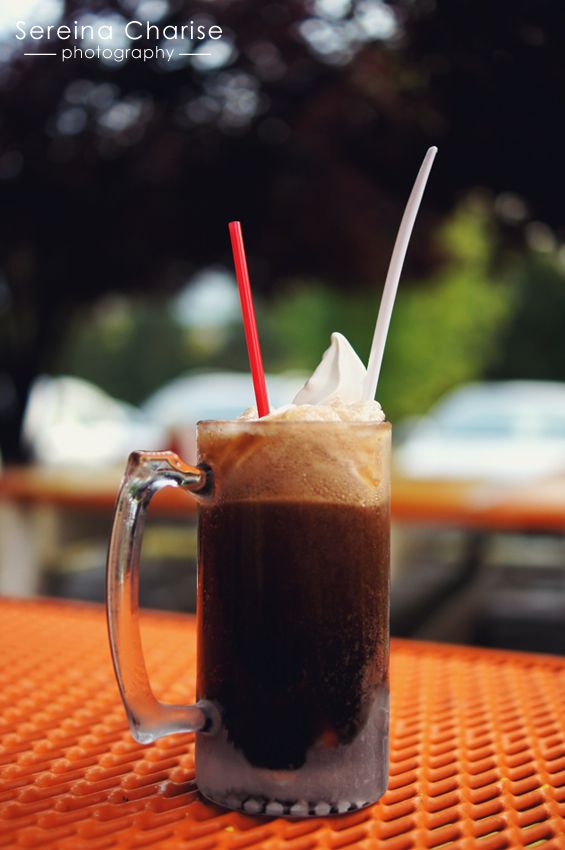 Sunday afternoon we went on a little hike, spur the moment.

Afterwards we stopped at XXX Root Beer, for what else other than root beer! Some of us actually went with root beer floats this time and they were delicious, as usual.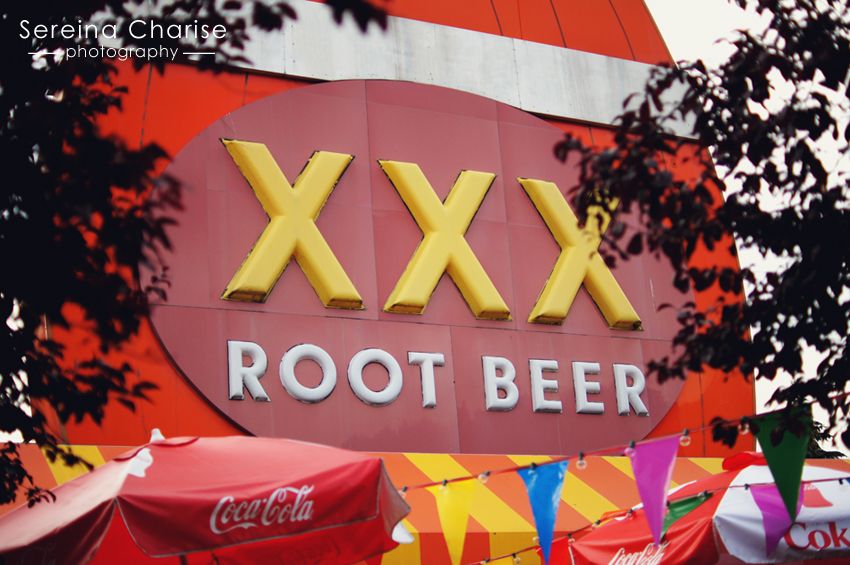 There's a giant sign on top of the building that looks like a giant barrel. The whole place is themed like an old drive-in.


We also got the "Tool Box", which is all sorts of fried foods. My favorite is the curly fries. Only four of us could eat it, since Tiana and my mom are gluten-free, and we could barely finish it.