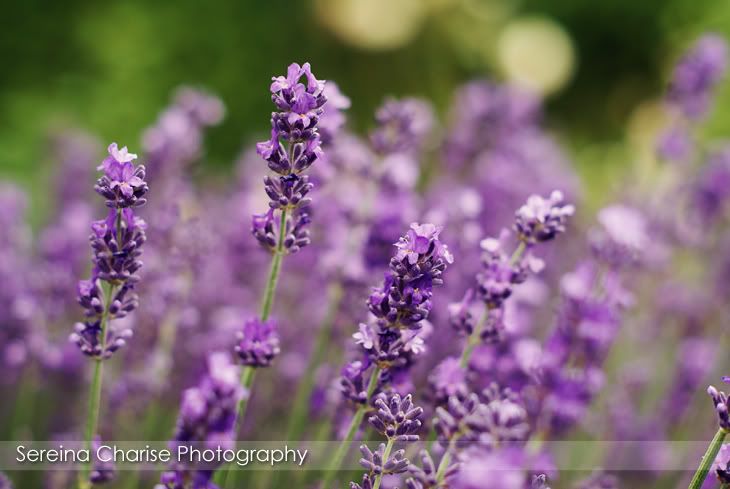 Hey everyone! Our family is going to the coast and will be spending a week at the ocean.
So, since I'll be on vacation , I won't be posting, or commenting on your lovely blogs this week. *sniff* I'll miss reading all those lovely posts everyone shares. But I do plan to come home with many photos and memories to share!
Oh, and my I Heart Faces photo is set to auto publish, but that's the only post you'll see from me this week.
Have a fabulous week, everyone! :D
P.S. I didn't have many beach pictures, so a shot of some lavender will have to do. ;)