Or more like self-timer portraits.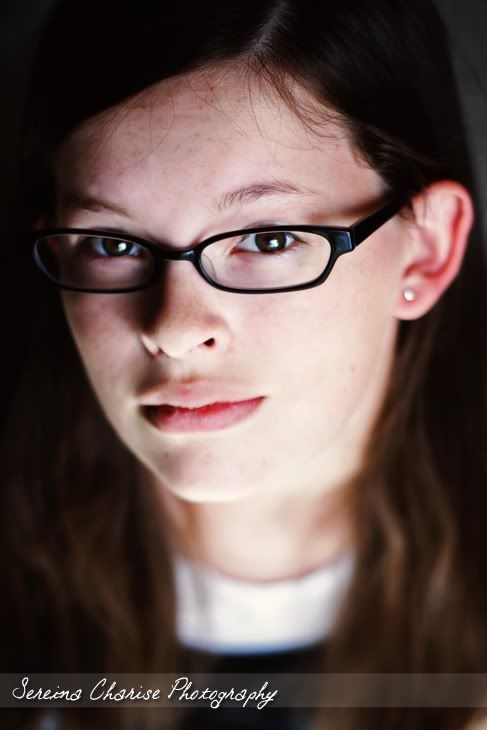 I had been wanting a new profile picture for Facebook, Blogger, ect. I couldn't find any photos of myself that I really
loved
, so I decided to take some pictures of myself.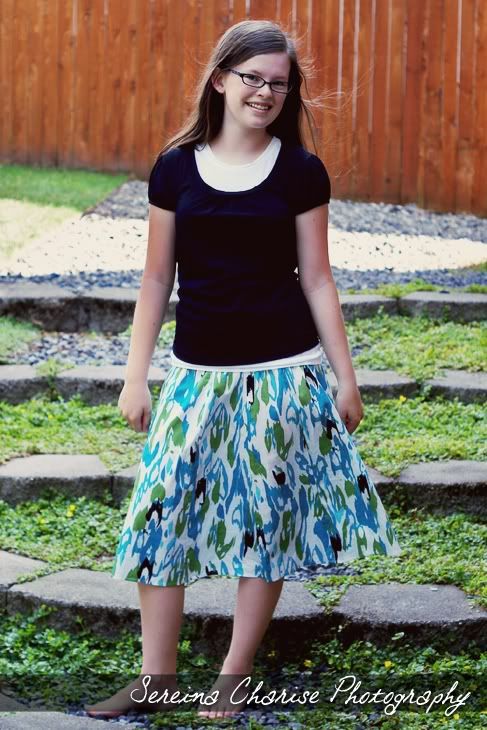 I put on my favorite skirt and blouse, brought out the tripod, and would set the timer, run into position, and pose. I ended up stepping on many rocks while running to pose in the outdoor shots.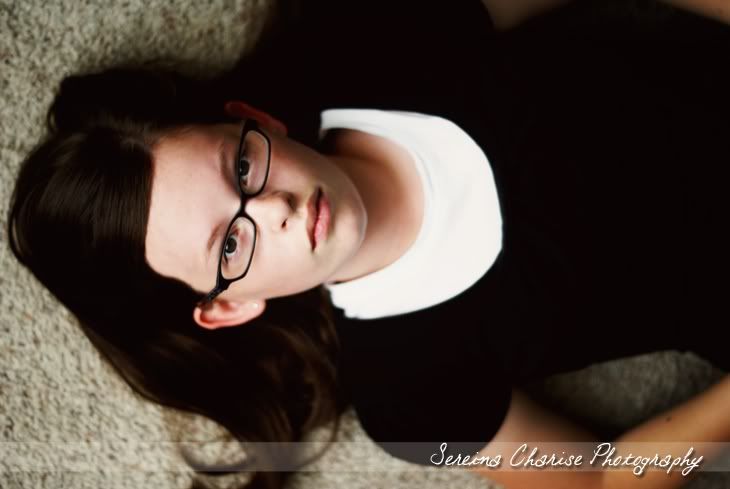 Many of them turned out with my head cut off, our out of focus. Luckily, some of them turned out. :-)