I love baking and decorations sugar cookies every December. There as fun to make as they are to eat! Chocolate crinkles (we call them chocolate snowballs) and snickerdoodles are some other favorites.
I'm loving the bokeh in the background in this shot.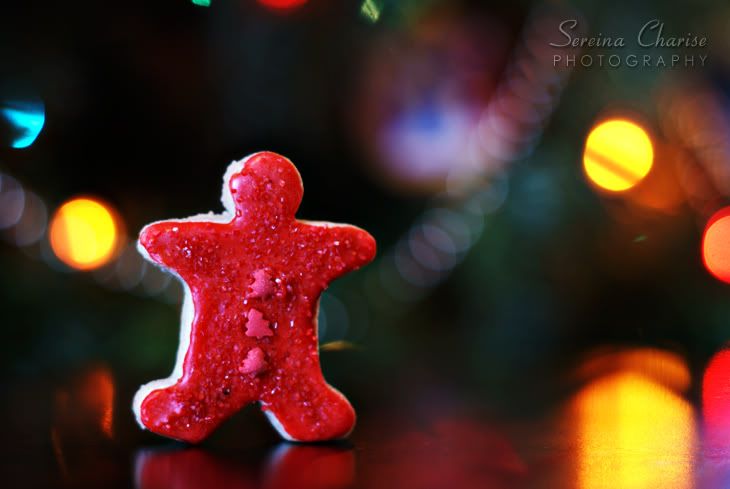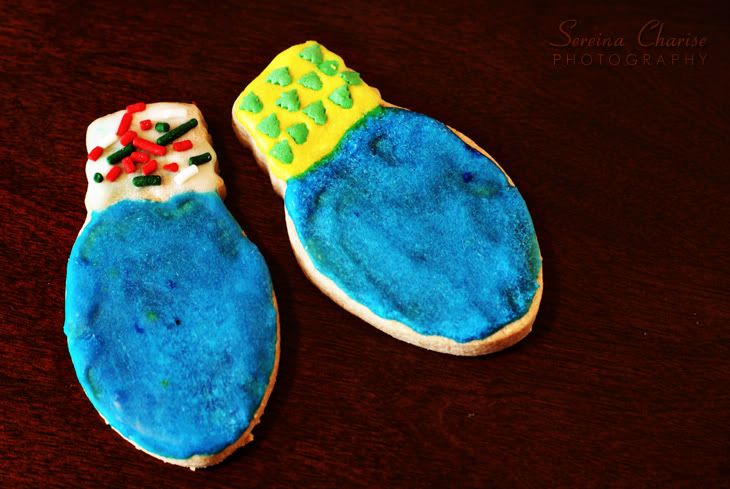 I was messing around with the wireless flash and trying some dramatic lighting.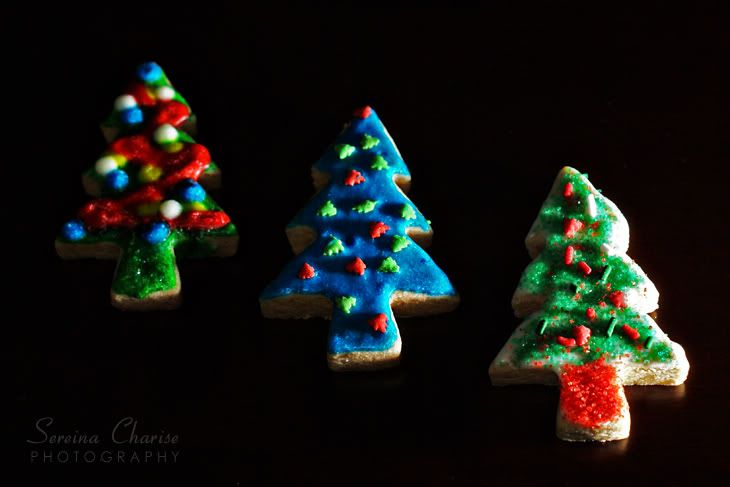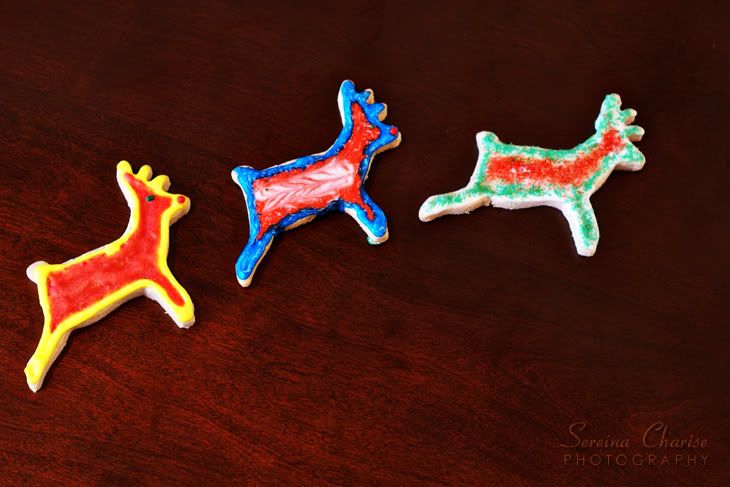 What do you like to bake this time of year?