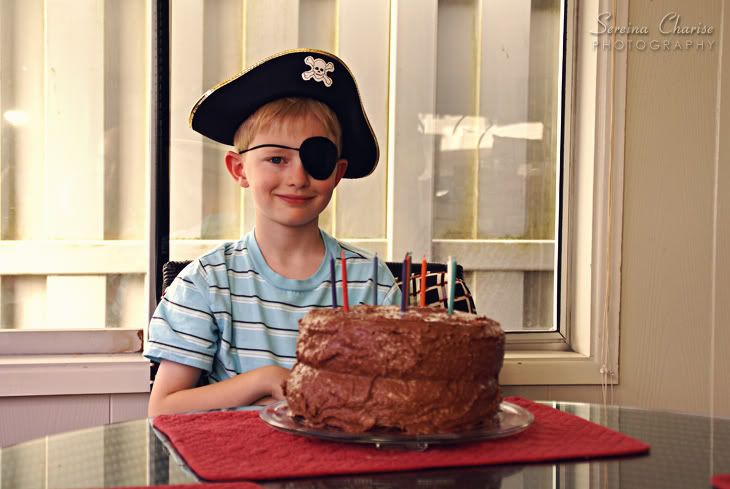 We celebrated Daniel's birthday at the beach house, just like we did last year. He also chose the same kind of cake that he had last time as well, which was gluten-free chocolate cake. To make opening presents a bit more fun, we hid the gifts in different places around the house and had clues leading to each on. Daniel had lots of fun figuring out the clues and searching for his gifts.
We had a little trouble lighting the candles, hence the two lighters.
I love blowing out the candle shots.