Renee and I have known each other since we moved into the same neighborhood, right across the street from each other, eleven years ago. Back then we had fun riding bikes together, playing in the playhouse in my backyard, baking chocolate chip cookies, and playing basketball together. Now she'll be graduating from high school this spring. My, how time flies!
Our first stop was the beach. There were very few people at the beach, only a couple of fishermen, which was perfect for us.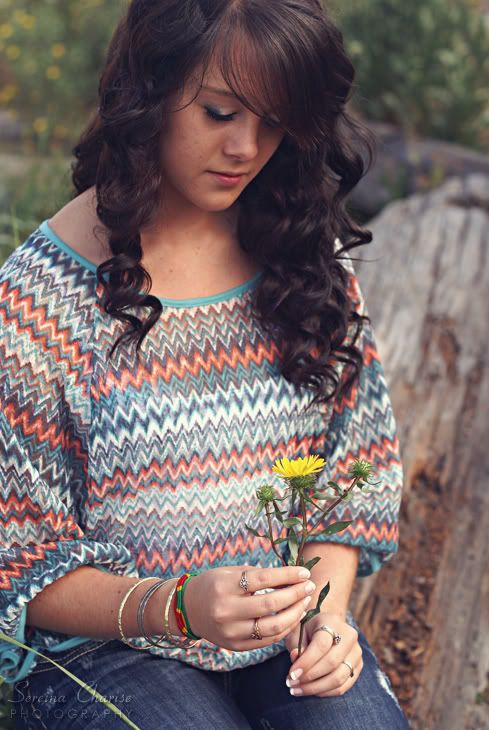 We woke up to dark, overcast skies that morning. However it wasn't long before the sun peaked out. I couldn't have asked for more beautiful weather!