I have to say, this weeks theme was a tough one. I took thousands and thousands of photos last year, and went digging through my semi-organized My Pictures folder on my hard drive. I have so many favorite photos with faces in them, making it a hard task. I love the photo of Daniel, when I had him sit for me when I was doing some self-portraits so I could get the focus right. There were some awesome photos from our beach vacation as well. And then there are the photos from our group camping trip. I love so many pictures from that trip. But I kept coming back to a certain photo.
This is my favorite face photo of 2010. You may recognize it, since I've posted it twice before, once in color and once in B&W. I love the simplicity of the shot.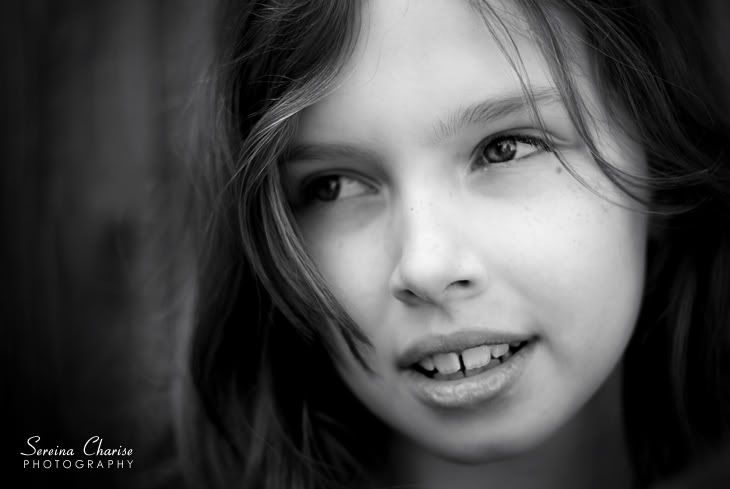 Happy 2011 to you all!
P.S. I'm sure you noticed things look a bit different around here, with the new blog design. I wanted something light and airy, and decided to bring back the green.