One year ago, I started this blog, m
y place to share the photography talent God has gifted me with. Throughout the past year, I've learned and grown so much in my photography. I'm thankful to all of you who stop by and leave such kind comments on my posts. You all make blogging fun. :D
Here are some fun facts about the blog's first year and some of my favorite things about photography:
-This blog's first name was "A Photographic Journey". That latter changed to Sereina's Photography, and is now Sereina Charise Photography.
-Over 1,500 comments have been left throughout this blog.

-50mm f/1.8 is my favorite lens ever.

-I learned how to use Photoshop Elements.

-I created a Facebook Fan Page for my photography.

-I love baking yummy foods, then photographing them.

-There have been 176 posts this past year.
-I hosted a link-up, called A Very Merry Christmas.

-I opened up an Etsy shop, where I sell prints of my photos.

-There have been over 15,000 page views this past year.

----

A photo review of the past year:
{january 2010}
{march 2010}
{april 2010 - I began using Photoshop Elements. Fun, fun!}
{may 2010}
{may 2010}
{june 2010 - Theresa, from a photoshoot I did with her and a couple other friends.}
{june 2010 - My friend Carrie from our group camping trip.}
{july 2010 - Fourth of July}
{july 2010}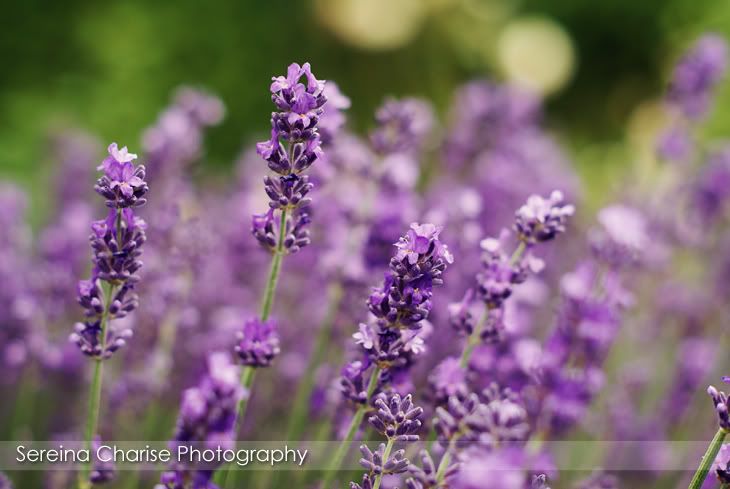 {august 2010}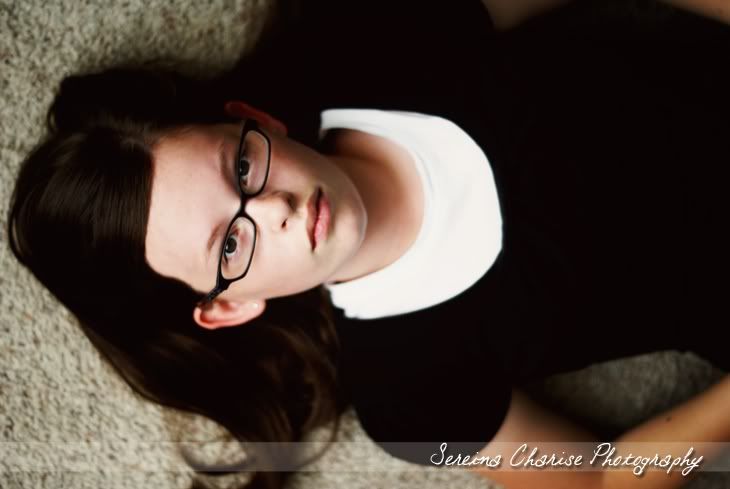 {august 2010 - self-portrait}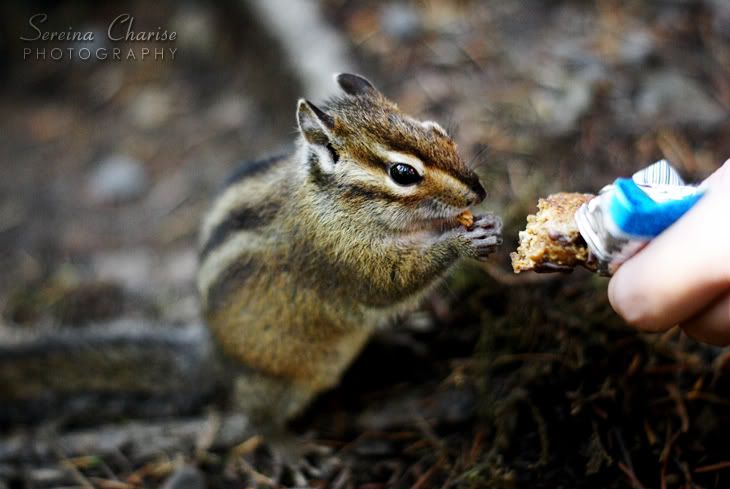 {october 2010 - While on a hike, we got to meet this friendly guy}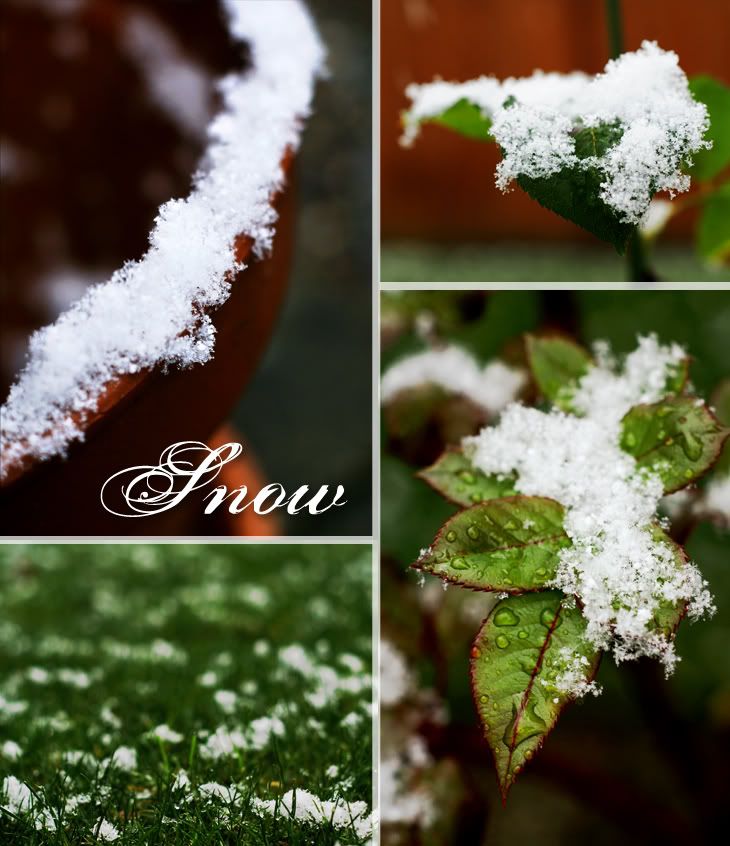 {november 2010 - It snowed!}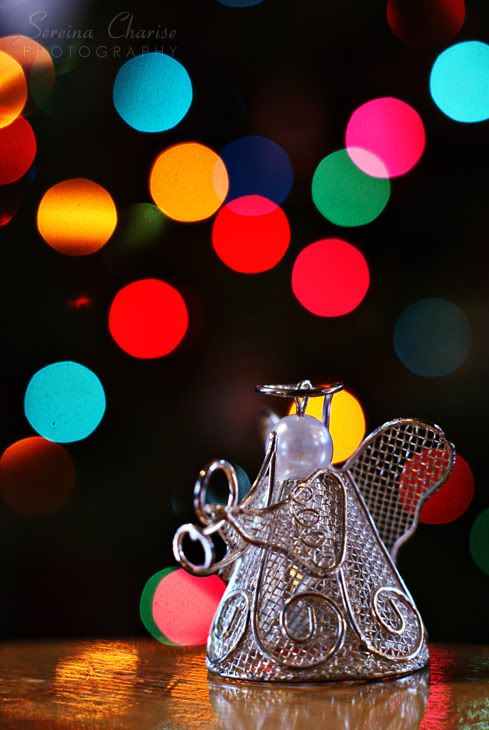 {december 2010}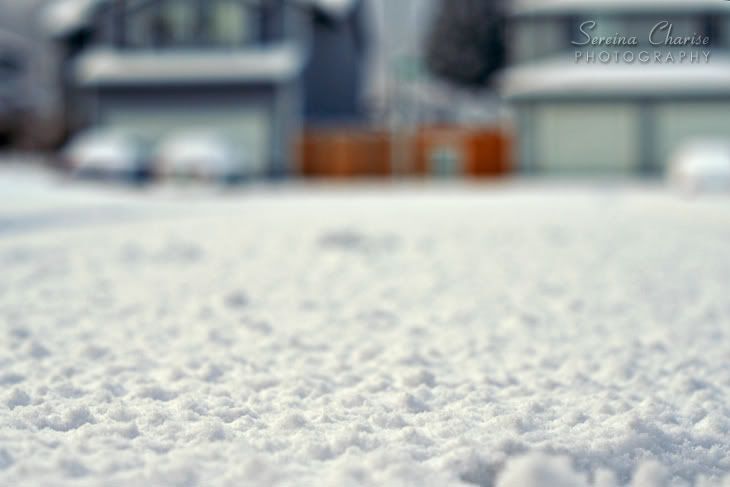 {december 2010}