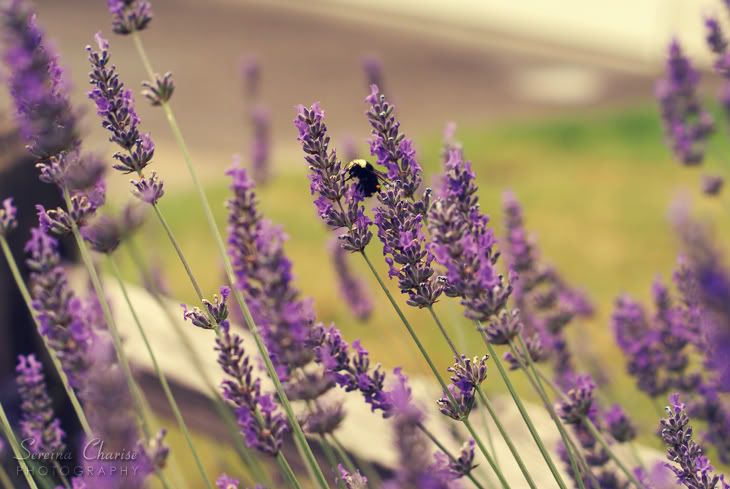 The lavender bush in my front yard has been blooming the last week. Every time I go out there, I always find lots of bees buzzing around from flower to flower. They rarely sit for long, which can make it hard to get a close of shot of them.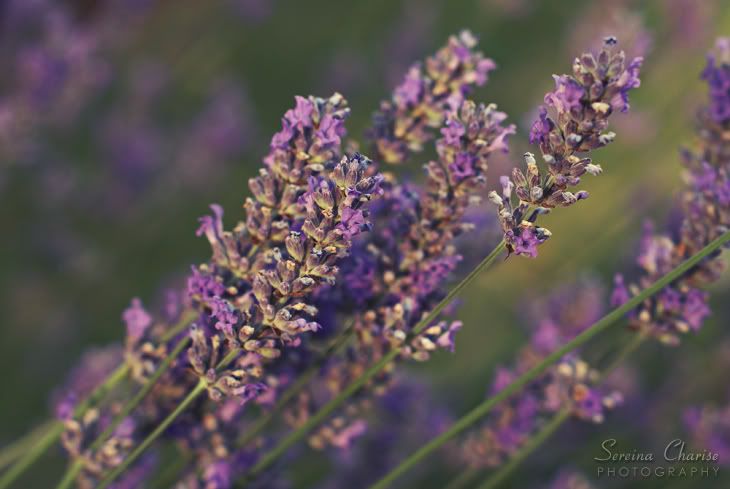 "Flowers appear on the earth;
the season of singing has come,
the cooing of doves
is heard in our land."
Song of Solomon 2:12