Saturday we spend the morning doing yard work, but then later in the afternoon Daniel had tons of fun playing with water balloons. He would fill them up, then my dad would try to hit him while Daniel ran around.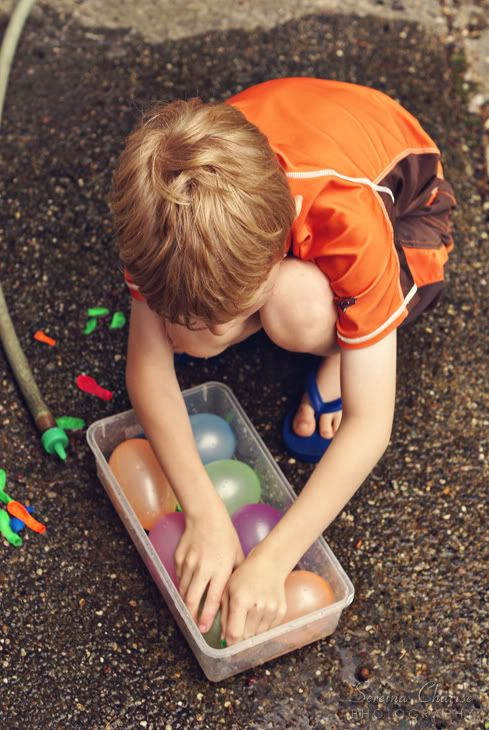 Last school year I took a French class at our homeschool co-op. This year we're not doing any co-ops, so I've started teaching myself French. I've checked out all sorts of books on the subject in our library system and have been trying different books out, figuring out what works best for me. I'm really liking the Easy French Reader, that I picked up at Half Price Books (one of my favorite stores).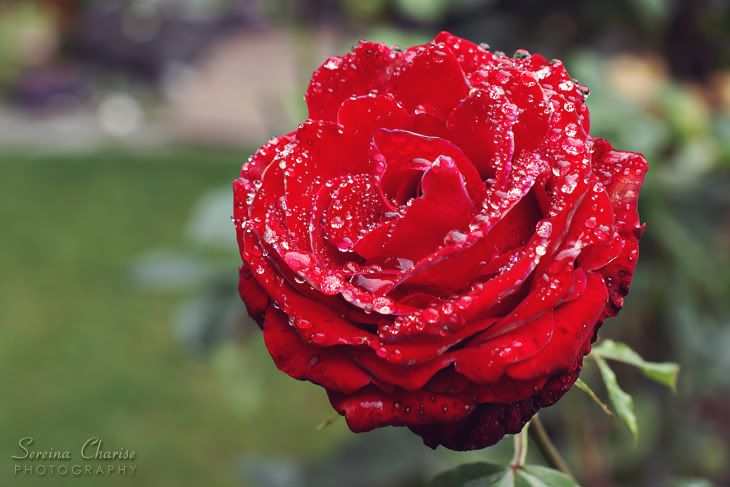 Tuesday afternoon we had my friends Carrie and Rose over and we had a fun afternoon walking all around the neighborhood, along with my siblings. Then we went to Starbucks before browsing around Fred Meyer, where we listened to all the birthday cards with music, looked at the toys, and tested out all the furniture.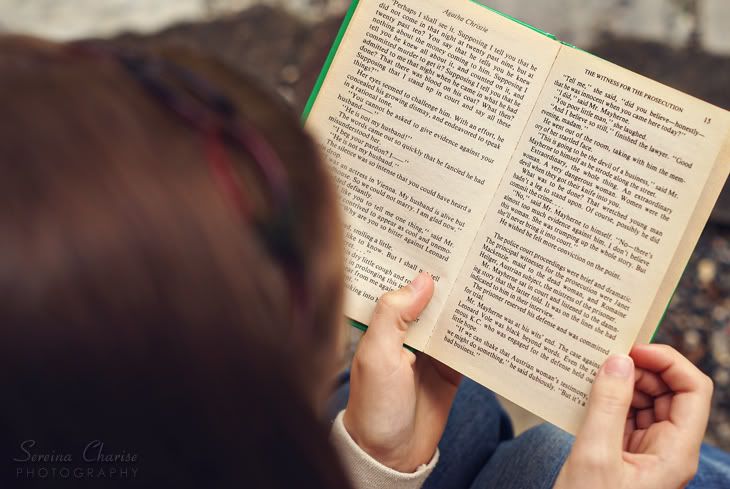 I'm not usually a big reader, but lately I've really been enjoying some of Agatha Christie's book. We discovered the Poirot movies and TV shows earlier this year and really enjoy them, so I decided to give the books a try. So far I've only read the books with Hercule Poirot, the Belgium detective, and right now I'm currently in the middle of my fifth one, The Mystery of the Blue Train. Christie does a marvelous job of keeping the reader guessing who the murder is throughout the book.
What have you been doing this summer?