For the last few years, instead of carving my pumpkin, I've painted it instead. I enjoy painting them more, and I like all the color it adds. Usually the rest of my siblings carve their's, but this year Alina and my mom painted their's as well.
Alina drew about a dozen or so faces on a piece of paper before deciding on this silly face.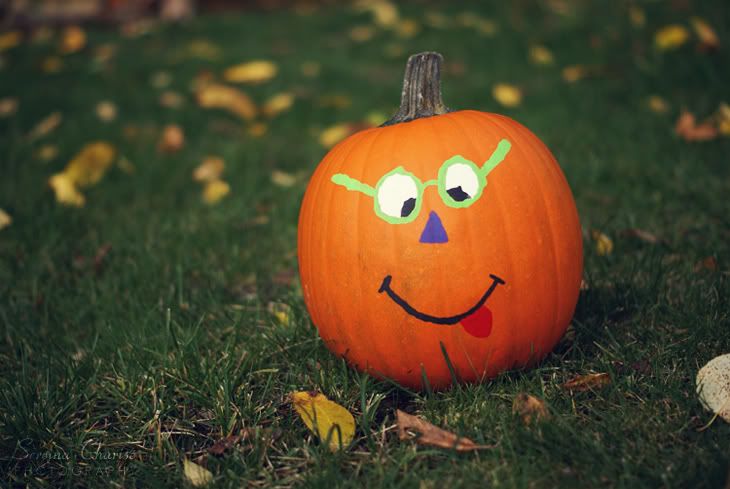 Tiana chose to carve like usual, and picked out a horse and rider pattern that she found online.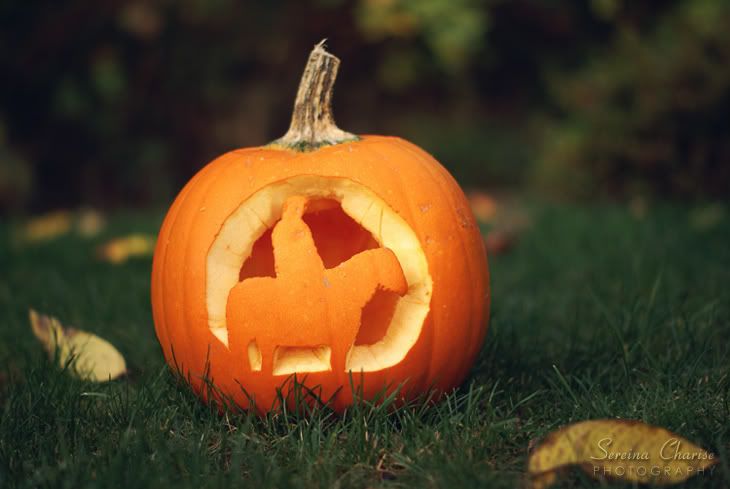 My mom painted her's and used a picture of goofy that she traced onto the pumpkin before painting.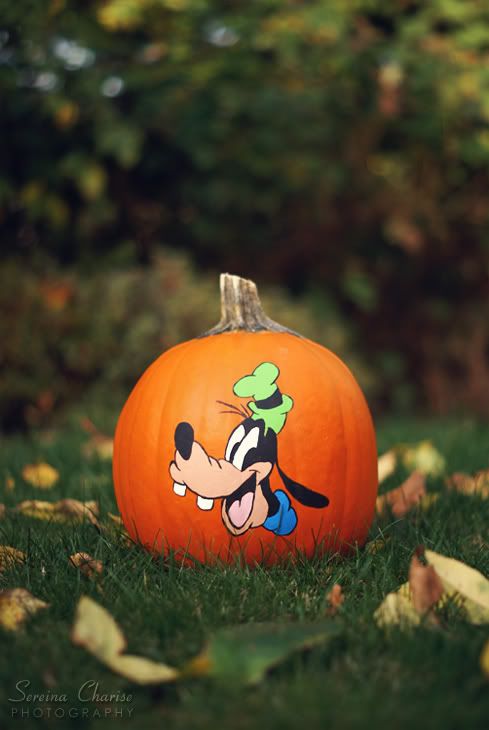 Daniel came up with a dead pumpkin face.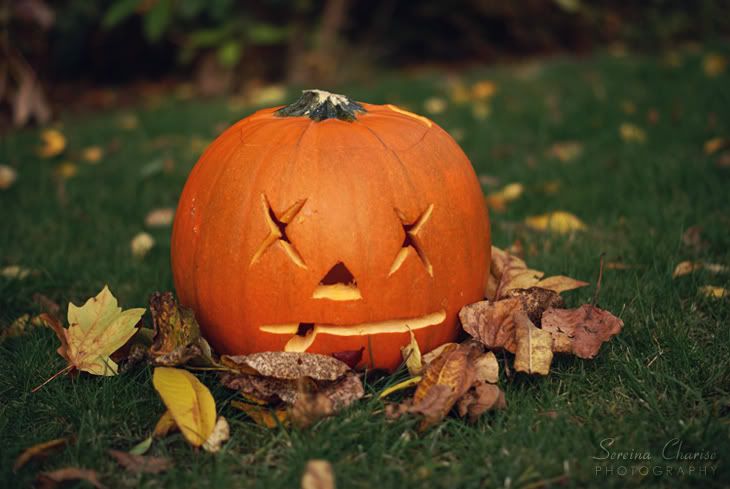 I'm a big Muppets fan, so I decided to paint Kermit the Frog this year. I traced him freehand on the pumpkin before painting him.