Although I've baked snickerdoodle, chocolate snowballs, and chocolate chip cookies many, many times, I rarely make oatmeal cookies. I love anything with oats in it, though, and I really love oatmeal cookies.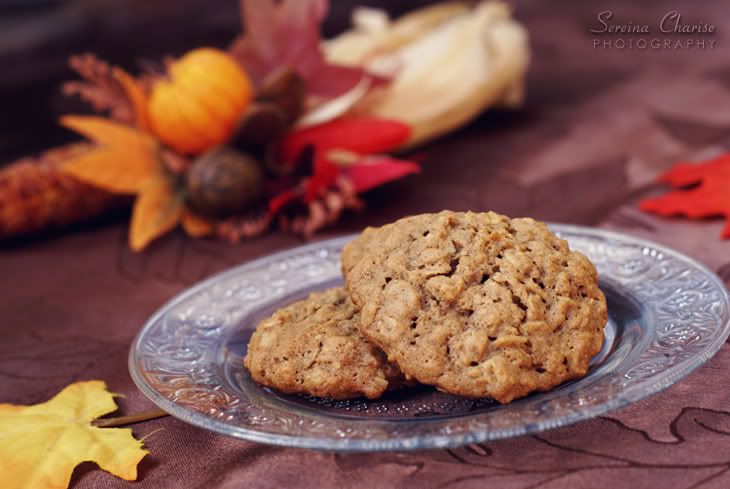 I don't like to add any thing like nuts or
raisins
in them. For me, plain is the way to go!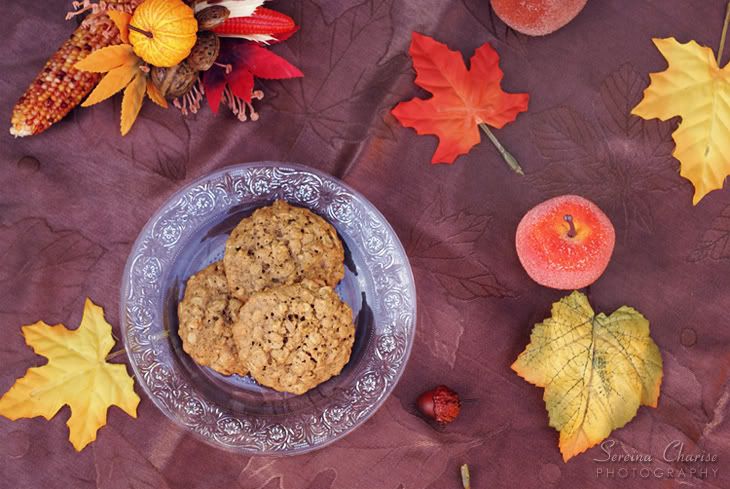 I used the
recipe from Smitten Kitchen
. It's a great, simple oatmeal cookie recipe, which is just what I like. And as usual, I
substituted
the all-purpose flower for whole wheat flower.