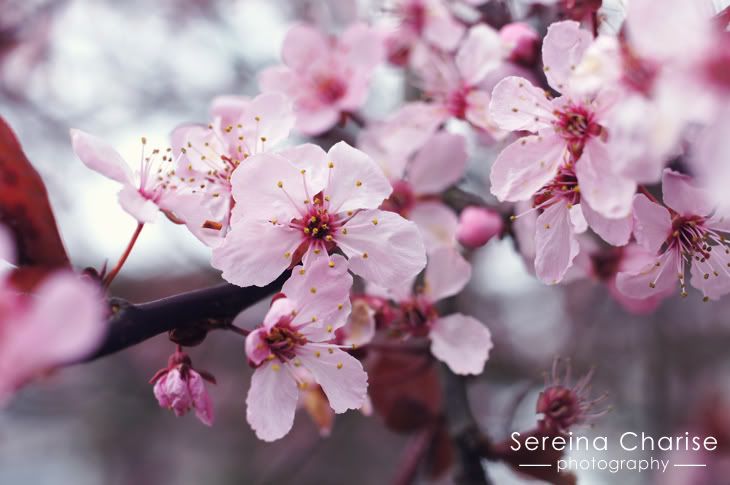 Spring is finally here! For the last couple weeks, if you looked outside, you'd see signs of spring. The trees are blossoming, the birds are tweeting, and yesterday we finally got some warm weather!
Until yesterday, it's been quite cold out. Oh, and we've had lots of rain as well. But yesterday it warmed up and today's the same, warm and sunny. We'll have to see if it lasts...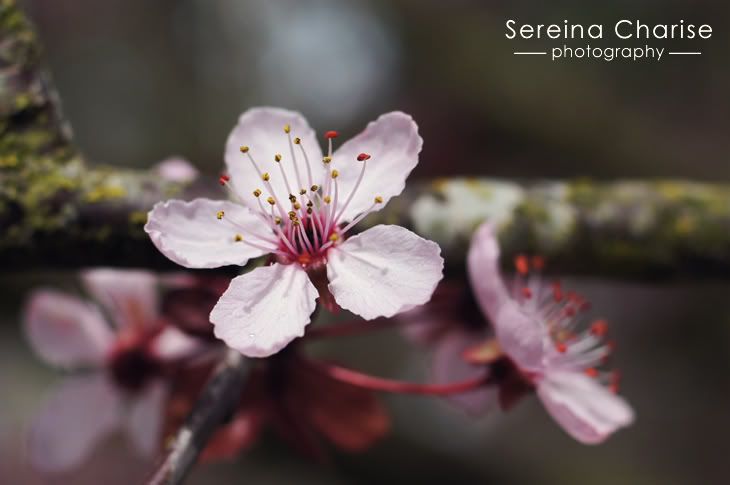 Water droplets aren't particularly "spring-y", but I thought it looked cool and decided to throw it in here anyways.