Last Friday we went to the tulip fields with some family. My aunt was visiting from out of town and my cousin had never been before, so we thought it would be fun to do. We're also going again tomorrow, but with friends. That shall be lots of fun as well!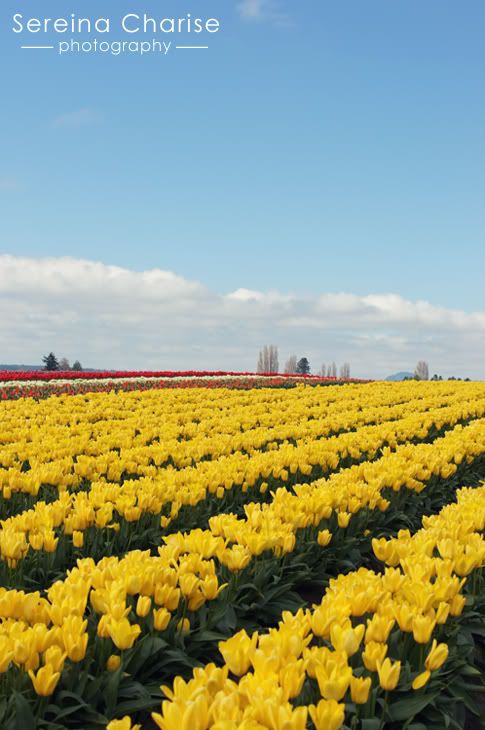 My cousin Callie with her daughters Elizabeth and Emelia.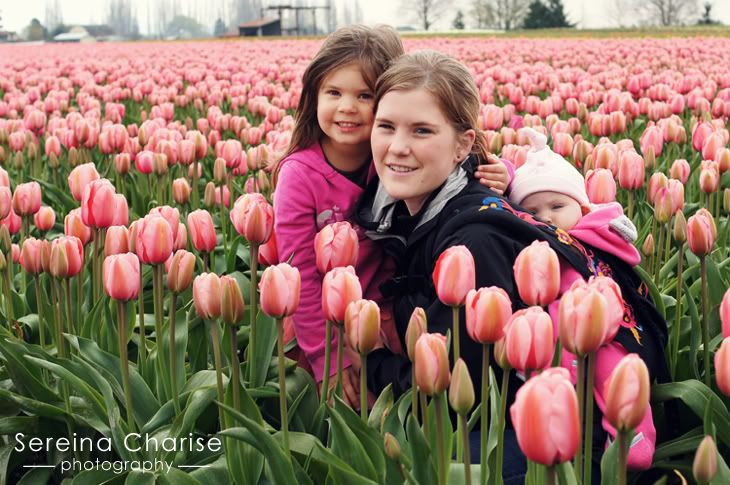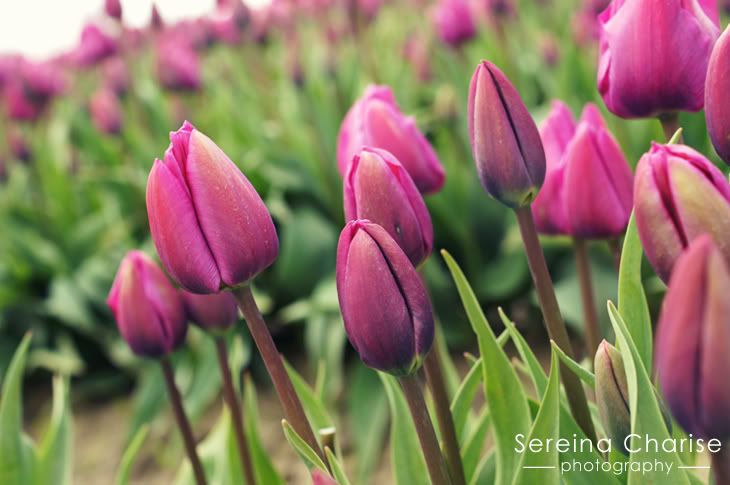 These white ones were some of my favorites. They look so pretty!